Situation Overview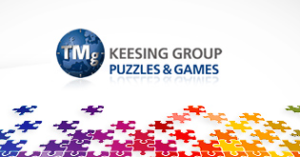 For more than 50 years, the board game Stratego has been a fan favorite among strategy game aficionados of all ages to show off their tactical cunningness among friends and family. As the game entered the digital age, Dutch videogame publisher and developer Keesing Games tapped Wonacott Communications to help bring the new version to market on Web and iOS. As a generation of Americans grew up playing the board game, we quickly developed a plan to promote Stratego's nostalgic appeal by presenting Stratego Onlineas the same game fans know and love.  But now available to play anytime, anywhere across multiple systems.
The Wonacott Approach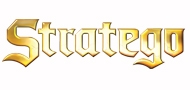 Keesing needed an experienced PR partner with profound knowledge of launching a casual game across mobile, social and Web in order to reach key media targets and win them over. The publisher released a first version on the Web (sans PR) in April 2012, with limited success. With the new version coming in early 2013, they tapped Wonacott to bring the Web game, Stratego Online, and the mobile version, Stratego – Official Strategy Board Game, to market.
Following Stratego's original launch, the game went into closed beta, and was rescheduled to re-release on Web, Facebook and iOS with PR aid by the end of 2012. However, as we began gearing up for the official reveal we learned the game needed more polish and would not initially release on iPhone and iPod. As a result, we recommended a late-January launch date for the Web, Facebook and iPad versions to maximize press coverage.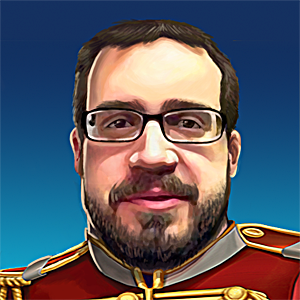 We identified game editors who show an affinity for classic board games, and created personalized Stratego avatars for each one (digital SWAG!). We used these as an invitation to attend walkthroughs leading into launch to showcase Stratego as the same game they grew up with, but now available digitally. This kicked off a successful launch campaign and subsequent review coverage, where much of the media reminisced on their past playing Stratego. To showcase the games' additional features, Wonacott developed and pitched themed stories on Stratego's synchronous play, cross-platform capabilities and its social aspects.
Achievement
Our work on Stratego resulted in more than 24 million impressions from nearly 100 unique hits in outlets including 148 Apps, Agence France-Presse Relaxnews, AOL's Games.com, AppAdvice, Appolicious, BoardGameGeek, Business Insider, ClickZ, CNET, Gamezebo, IGN, Inside Social Games, Joystiq, Kotaku, Polygon and Slide to Play.
The Wonacott team secured a swell of positive media coverage for Stratego across videogame enthusiast, app, trade and business outlets, through creative story angles and other tactics, helping Stratego increase its user numbers by 300 percent from the game's original launch.