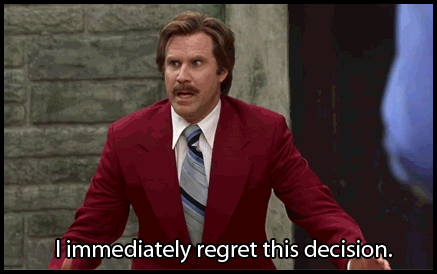 1.
Bad Idea Belly Button Ring
If you've experienced the horrible pounding headache and the sudden desire to make friends with randoms, more than likely the entire night was spent getting completely wasted with your friends and a series of bad ideas.
The Bad Idea Belly Button Ring makes sure that this will not happen again. The ring in your belly button contains sensors that will measure your alcohol intake and has a light and heat meter. When you exceed the legal driving limit, the ring will emit a small shriek to notify you. Ignore it and start hooking up with a random guy, and once the ring senses a change in lighting (shirt taken off, for example), its Bluetooth connection to your smartphone gives you a call with the same ring tone that you've assigned to your mother or father (or boyfriend or husband?). Phone is on vibrate? No problem – if the Bad Idea Belly Button Ring senses a change in body heat – say, from someone else's skin – it outwardly emits an electrical shock.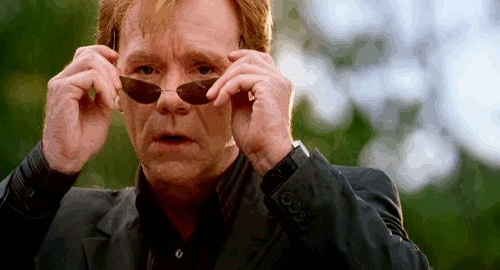 2. Glasshole Glasses
We can't see you, but we know you're there. We cringe because we know we are in the same vicinity as you. We dread the cold dead-eye gaze from behind the single lens of… the Google Glass.
Say hello to the Glasshole Glasses – fashionable aviator glasses with a minimalistic UI display. Glasshole Glasses locate Google Glass users and provide live trolling recommendations. Google Glass users – you can't record what you can't see… and with Glasshole Glasses we will see you first and avoid you.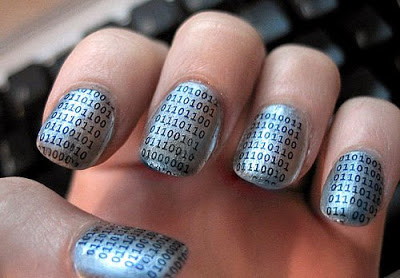 3. Network Nail Polish
Your wireless needs a slight boost to the other half of the house, but installing one of those gaudy extenders really takes away from your home decor. Why not try on a simple but lovely shade of "Relay Red" or "Binary Blue" Network-Expanding Nail Polish? Once dry, these technology-infused polishes expand your home or work wireless connection into otherwise wireless barren rooms.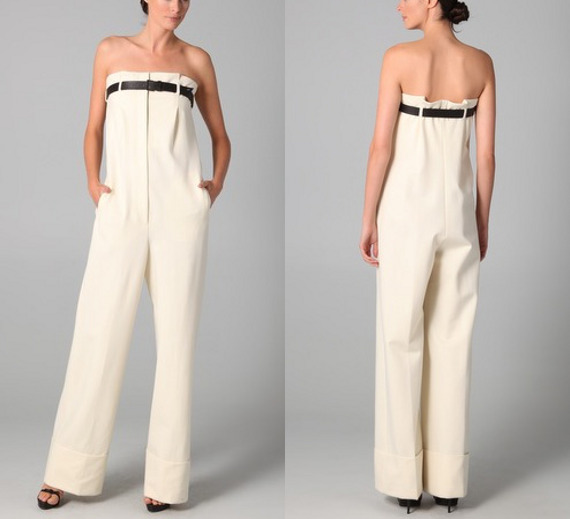 4. Programmable Pants
OK, yeah, wearing the same pants two days in a row is a fashion faux pas drawing judging eyes of friends and co-workers. But most people would also agree that day-long worn pants are far more comfortable and convenient to put back on and so much more welcome than dealing with a pair of exceedingly stiff pants. What if there was a solution to these darn inconveniences? What if it was possible to change the style of currently worn pants on the fly?

Enter Programmable Pants, the next step in digital fashion. Consumers can transform their pants from boot cut or flare to capris and more! Via expandable fabric technology, the transformation allows the user to enjoy every style of slacks programmed into the pants, upgradeable as new styles emerge. (Note: skinny jeans are not available, out of principle).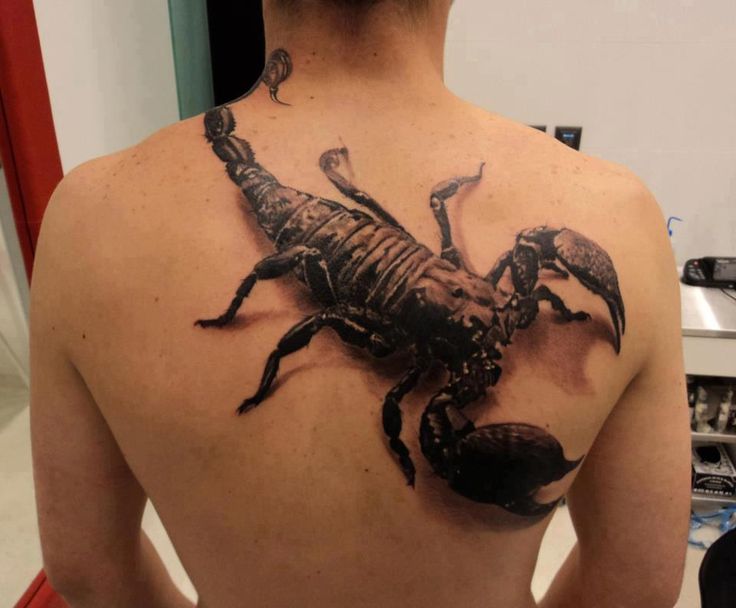 5. Under-Skin Tattoo Projector
While we're sure your neck tattoo, "Forever yours, Murray," has a fantastic story behind it, you have probably encountered some very awkward conversations. Wouldn't it be fantastic if you could instantaneously change tattoos over your body?
The Under-Skin Tattoo Projector requires a small but painless surgical procedure to implant a flexible projector underneath the consumer's desired section of skin. Once implanted, it works in conjunction with a smart phone application that allows you to upload any tattoo design. Designs can be changed immediately and there's no limit to the amount of times they can be changed (yay, microtransactions for tattoo designers!).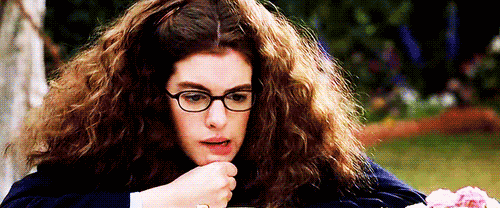 6. Frizz Hairband Alarm
If you're a woman you have probably spent an absurd amount of time getting ready to look fabulous. Three hours later you're a hot mess, literally. After a few hours of partying, you have a head full of frizzy hair that's reminiscent of the 80's and smeared make-up that would scare people on Halloween. All that hard work and effort – destroyed.
The Frizz Hairband Alarm, with its corresponding app, is a stylish sensor that provides live updates of distressing weather-relevant news. You can read updates on the current humidity level and the wind speed to help you prepare or prevent the next hair disaster.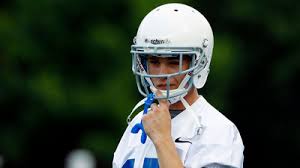 7.
Heads-Up Display (HUD) for Football Players
Sure American football has evolved over the years, but mostly with new rules tat prevent players from playing the game the way it was meant to be played (so long "smash mouth football", hello NFL… the "No-Fun League"). Forget new rules – give the players new tech!
Indestructible glass displays are outfitted to each player's helmet, complete with digital HUDs that showcase smarter plays, optimal running patterns and live game recommendations. As the season progresses, the HUD's back end data center stores and analyzes the saved data from each game. This data is then applied to future game suggestions and plays to help create the player's unique play style.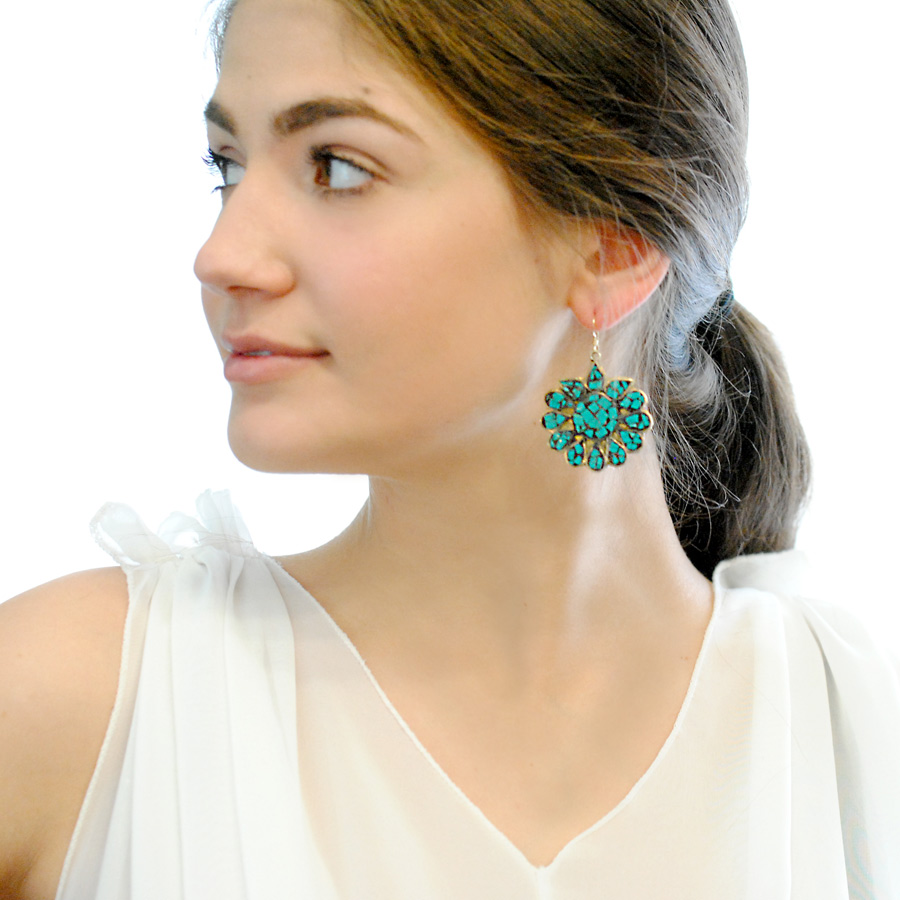 8. Earring Noise Sensors
OK, something super practical. It's impossible to avoid hearing the exceedingly loud music blaring from the headphones of the person next to you. You would never want to be that person – it's obnoxious, tasteless and tacky.

You can prevent this from happening to you. Invest in a fashionable pair of Earring Noise Sensors (for both men and women). These designer brand earrings are crafted with tech-infused chips that vibrate to alert you of the insufferable volume of your music, construction equipment or that random person in Ralph's super loudly singing a One Direction song the next isle over.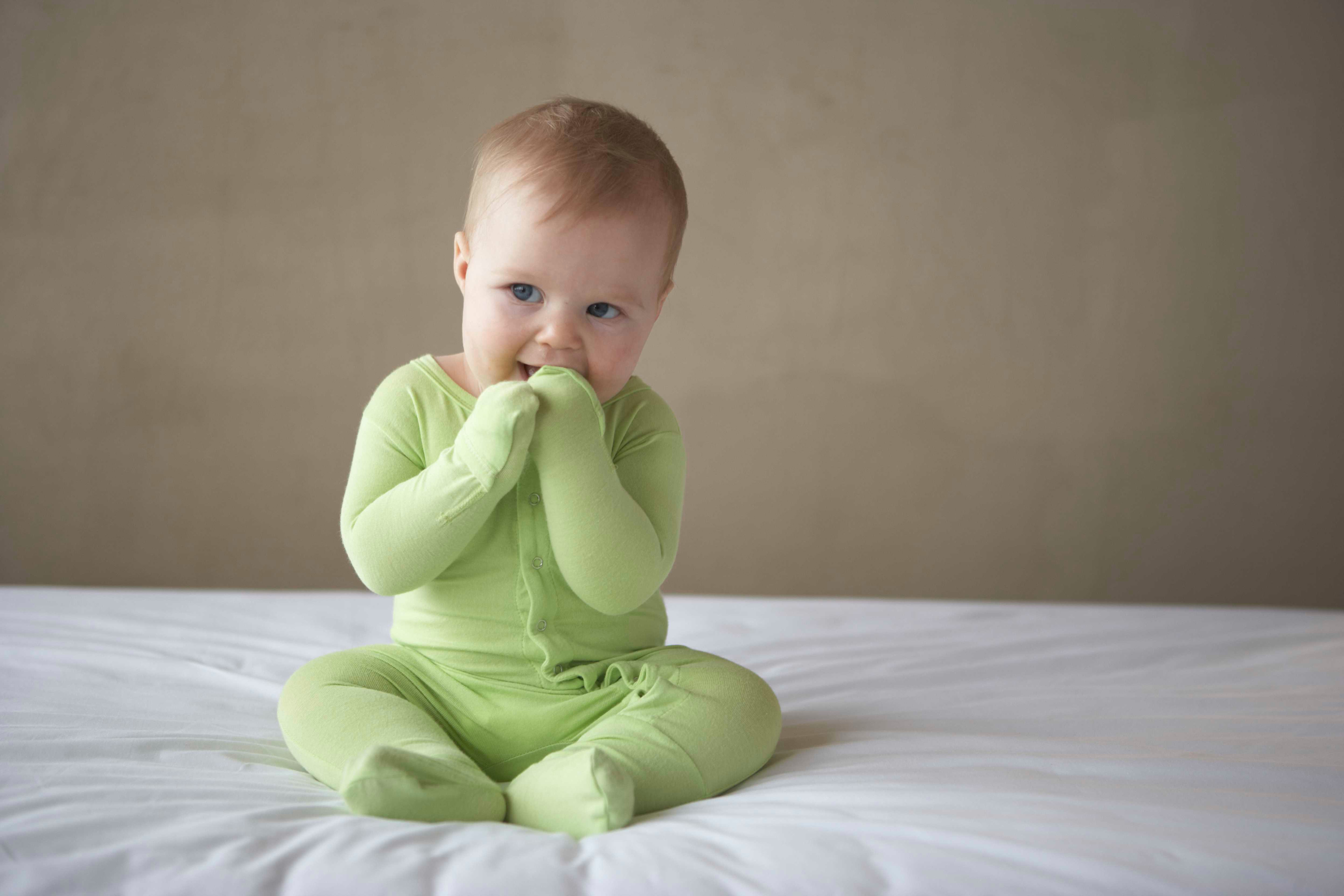 9. Soothing Pajamas for Kids
Adorable rosy-cheeked young children frequently get anxious and experience nightmares when the moon comes to say hello. Wide-eyed and teary, children seek out the comfort of their parents during the dark hours of the night. Parents can rest easier knowing there is a solution – Soothing Pajamas for Kids. The children benefit from pajamas made of soft velvety material that emits a familiar parental aroma. The unique pajama technology creates a very specific feel and smell to keep children calm and worry free.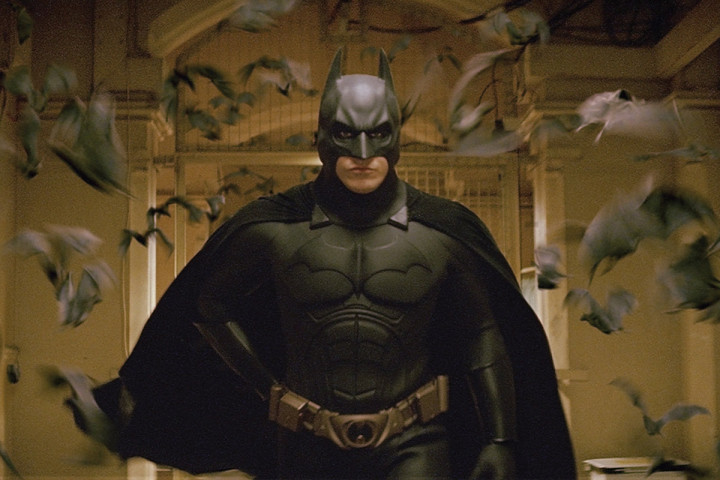 10. Smart Belt
Let's face it, your phone is your instant connection to social media, viral videos and all things Interwebs. But what happens when you've overshot your data cap and the constant strain of using 4G has effectively turned your smartphone into a small burning deathtrap that eats your battery.
What if you could have another mobile hotspot on your body and look good while using it? With Smart Belt, you can always remain connected, with a mobile hotspot built into your belt buckle. With this technology, you never have to worry again about your phone losing battery power and with the automatic, adjusting, self-cinching buckle, your pants will never fall down.