Situation Overview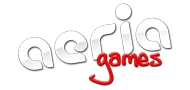 Dynasty Warriors Online was one of free-to-play massively multi-player online (MMO) game publisher Aeria Game's first experiences using a licensed title with an established gaming pedigree. With such a huge piece of IP on their hands, Aeria reached out to Wonacott as a PR agency with the necessary experience to reach beyond core MMO press to capture the attention of a larger segment of the gaming press.
The Wonacott Approach
Our strategy: Treat the free-to-play game as a triple-A title, and the press will, too. We immediately established a presence for the game by announcing the title through print and video exclusives with two top gaming sites, driving incredible initial attention to the game as it headed into closed beta testing two months later. Part way through the campaign we hit a hurdle: Aeria could not let the game code out of their building, so a media tour was not doable. We switched gears mid-program and coordinated a number of press meetings at Aeria's offices, no small feat arranging meetings for the San Francisco-based media at Aeria's South Bay offices. From closed beta through commercial launch and beyond, we pursued gaming and enthusiast press and secured dozens of reviews and impressions of the MMO.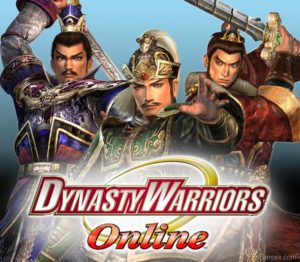 Achievement
From the initial launch through the end of the project, we secured more than 500 unique press clips including features, reviews, round-ups, asset features and general news on sites, including on critical sites1up, Destructoid, Filefront,G4 ("The MMO Report"), Game Informer, Game Revolution, GameSpot, GamesRadar, GameTrailers, IGN, Joystiq, Kotaku, Massively, MMORPG and Ten Ton Hammer. This media coverage generated approximately 20 million impressions for DWO. We also secured an exclusive press preview event with GamesRadar and Game Revolution resulting in two positive reviews which generated nearly 2 million impressions. The exclusive beta key giveaway we negotiated and secured with Gamespot drove thousands of gamers into closed beta. The DWO landing page link remained in a prime position on Gamespot's front page for seven days, resulting in more than 10,000 new registered users from that hit alone.