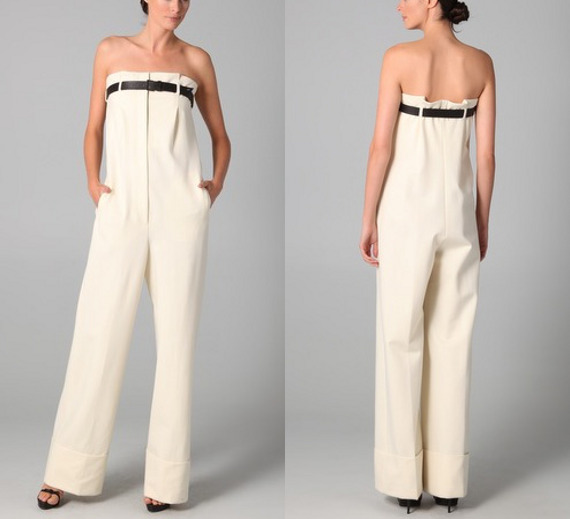 4.
Programmable Pants
OK, yeah, wearing the same pants two days in a row is a fashion faux pas drawing judging eyes of friends and co-workers. But most people would also agree that day-long worn pants are far more comfortable and convenient to put back on and so much more welcome than dealing with a pair of exceedingly stiff pants. What if there was a solution to these darn inconveniences? What if it was possible to change the style of currently worn pants on the fly?
Enter Programmable Pants, the next step in digital fashion. Consumers can transform their pants from boot cut or flare to capris and more! Via expandable fabric technology, the transformation allows the user to enjoy every style of slacks programmed into the pants, upgradeable as new styles emerge. (Note: skinny jeans are not available, out of principle).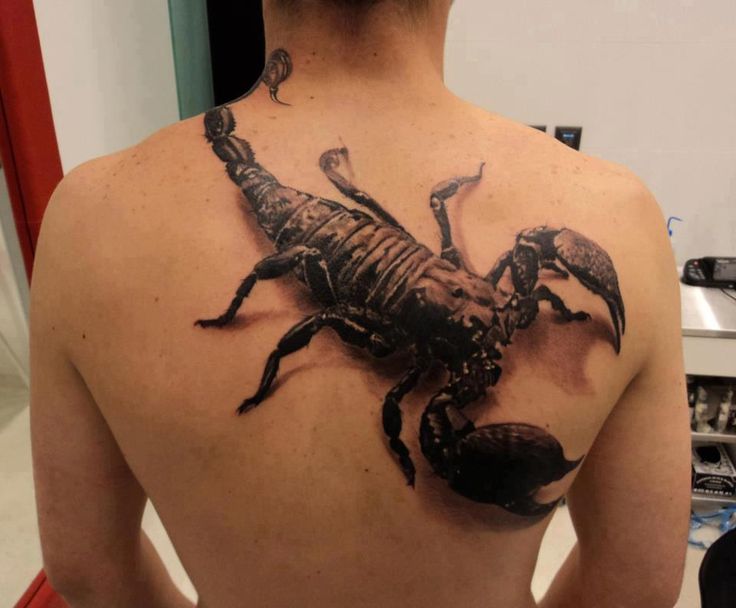 5. Under-Skin Tattoo Projector
While we're sure your neck tattoo, "Forever yours, Murray," has a fantastic story behind it, you have probably encountered some very awkward conversations. Wouldn't it be fantastic if you could instantaneously change tattoos over your body?
The Under-Skin Tattoo Projector requires a small but painless surgical procedure to implant a flexible projector underneath the consumer's desired section of skin. Once implanted, it works in conjunction with a smart phone application that allows you to upload any tattoo design. Designs can be changed immediately and there's no limit to the amount of times they can be changed (yay, microtransactions for tattoo designers!).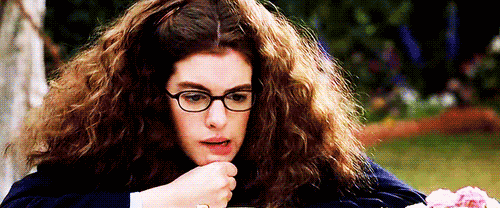 6.
Frizz Hairband Alarm
If you're a woman you have probably spent an absurd amount of time getting ready to look fabulous. Three hours later you're a hot mess, literally. After a few hours of partying, you have a head full of frizzy hair that's reminiscent of the 80's and smeared make-up that would scare people on Halloween. All that hard work and effort - destroyed.
The Frizz Hairband Alarm, with its corresponding app, is a stylish sensor that provides live updates of distressing weather-relevant news. You can read updates on the current humidity level and the wind speed to help you prepare or prevent the next hair disaster.