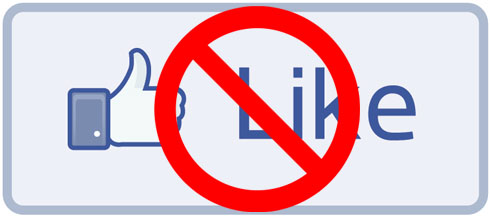 I got a post on my Facebook wall the other day. A friend said something about a video I had "liked."
… But I couldn't recall liking any videos. I looked at my wall and didn't see anything either. Assuming I'd accidentally enabled some annoying app that alerted friends to what I was watching, I posted a status update apologizing for cluttering up their feeds with crap. I also used the opportunity to get a little dig in at Facebook – I'm pretty social media savvy, so I assumed that whatever I'd enabled had been especially sneaky about getting my permission to post on my behalf.
read on
Calling all football fans! Aren't you glad the NFL referee lockout is over? Even if you aren't a football fan, it'd be safe to assume you're pleased with the final outcome. You can now safely browse Facebook or Twitter without seeing your feed clogged with complaints about the NFL referee fiasco.
read on
If you have been on Facebook in the last several days you are likely to have seen an update along the lines of "8 friends have posted about Chick-Fil-A." The power of social media for rabble rousing can't be denied, and the recent fracas surrounding the national fast food chain is only the most recent example. Across my Facebook feed I have seen people vowing to boycott Chick-Fil-A for its president Dan Cathy's public stance on gay marriage, others vowing to support it by eating there five times a week, others still saying that while they don't agree with Cathy's statement they support his right to free speech.
read on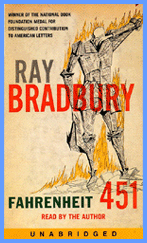 (Source: raybradbury.com)
Wednesday marked the death of a great science fiction author, Ray Bradbury. One of his most famous works (and one of my personal favorites from my teenage years) is Fahrenheit 451. For any of you who never got around to reading it, the story introduces a society in which control of the masses by the media, overpopulation, and censorship has taken over the general population.
read on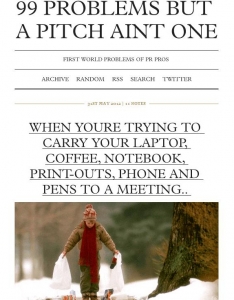 As public relations professionals, part of our job is to take in client requests, correspond with media and interact with coworkers with understanding and tact. However, as PR is among the most stressful jobs in the United States, every now and then we need an outlet to vent frustrations. Since so much of our business depends on fostering relationships with media and clients, expressing aggravations is usually not an option. More often than not, we'll send an instant message to a sympatric coworker, commiserate for a moment and move on. However, recently an anonymous blog by PR professionals for PR professionals has sprung up on Tumblr that so fully encapsulates a day in the life of a public relations executive, that many have taken notice.
read on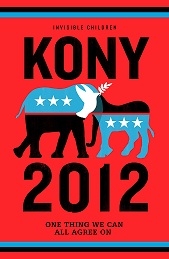 We all witnessed the immediate backlash during the Susan G. Komen/Planned Parenthood fiasco, which ultimately resulted in Planned Parenthood receiving enough donations to more than make up for the pulled grant in a single day. Social media played a crucial role in rallying support around that cause, and doing so with astonishing speed.
News outlets constantly fight for the "scoops," the chance to break news before anyone else, but these days, social media is often miles ahead of traditional media when it comes to spreading buzz. But with that speed often comes lack of accountability.
read on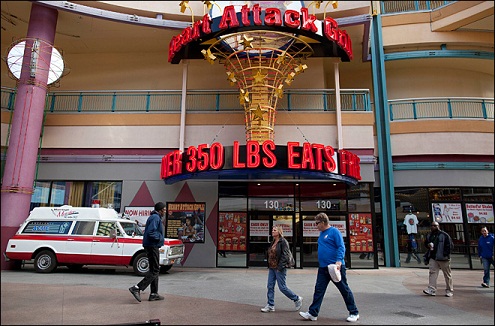 (AP Photo/Julie Jacobson)
Imagine you're on a weekend trip with some friends in Las Vegas. Dinner time comes around so you decide to walk around and look for a fun, new place to eat. You stumble upon a restaurant with an ambulance parked in front, and then your eyes wander to the top of the building where you see "The Heart Attack Grill" in large, red letters. Just as you take a step inside to see if the place is real, there's a man at the center of some sort of commotion who appears to be having a heart attack. Is "this must be a publicity stunt" the first thing that pops into your head?
read on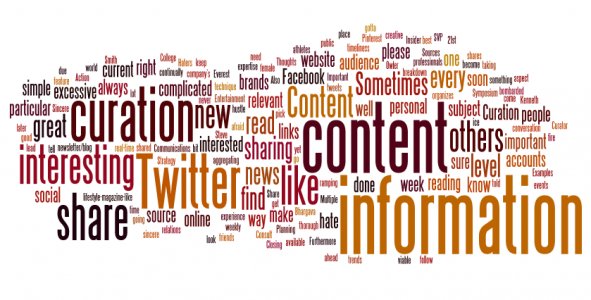 I first heard about content curation at the 21st Annual Kenneth Owler Smith Symposium in April 2011. The keynote speaker, Steve Rubel, said that in today's world of excessive information, content curation is very important for brands as people do not have time to read through every bit of information available.
read on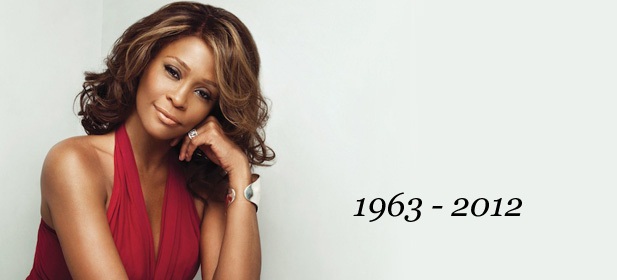 Image: www.WhitneyHouston.com
read on
Politics aside, as a PR professional I'm floored by the way Susan G. Komen for the Cure decided to handle communications regarding its decision to pull funding from Planned Parenthood. Instead of coming out of the gate with strong messaging about how its main priority is supporting women, the organization stayed silent. Instead of participating in thoughtful, well-crafted conversations with the outpouring of women posting on its social media pages, they again stayed silent. And in the meantime, they completely lost control of the messaging.
read on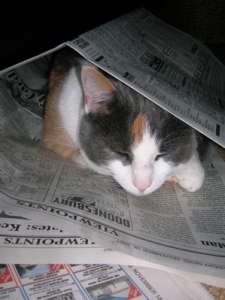 Monitoring the news is a large part of being a Public Relations professional. Some might even call it a "necessary evil." So much of what we do relies on being up-to-date on industry trends and news around the world. But between writing press releases, pitching stories, making calls, editing documents, creating proposals, brainstorming, putting together mailings, staffing events and the myriad of other tasks you find yourself taking on, staying up on the news sometimes seems like the most harmless thing to let fall by the wayside.
read on