Sunday was "music's biggest night," and has already set a new wave of musical popularity and sales into motion. Nominees Taylor Swift and Mumford & Sons are Spotify's featured "What's New" artists, and The Lumineers' "Ho Hey" is at the top of the iTunes charts. Between some stellar and not-so-smart performances, I've highlighted my key findings here:

Source: The GRAMMYs Facebook Page
read on
Props to Mike Goslin, Rebel Entertainment, for getting an article featured on leading videogame trade site, Gamasutra! Goslin shares his insight on the new "mid-core" audience in social gaming.

read on
If you missed the GDC Online Awards this year, don't fret! Thanks to industry site Gamasutra you now can watch the entire ceremony, which was hosted by Mike Goslin of Rebel Entertainment.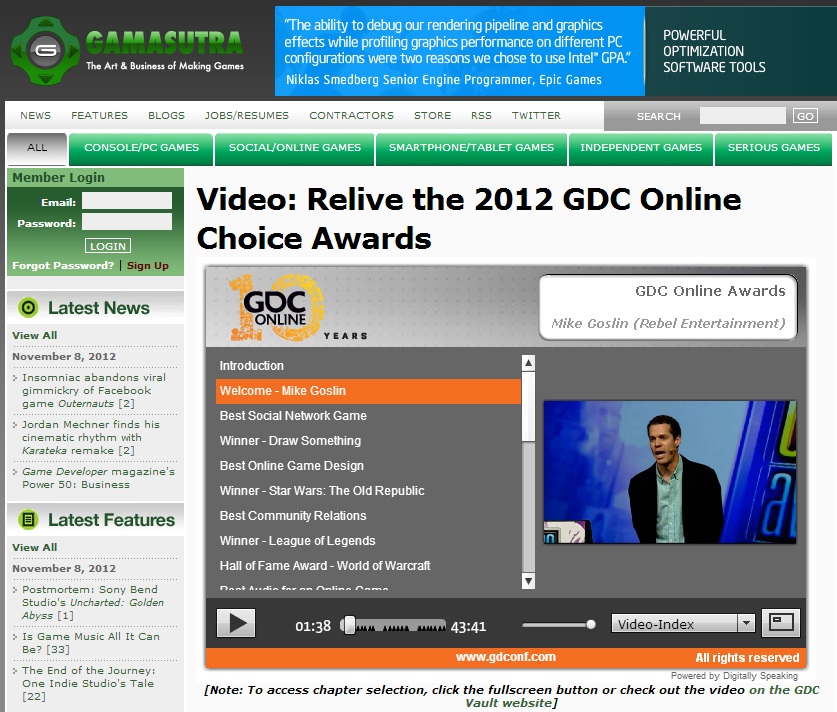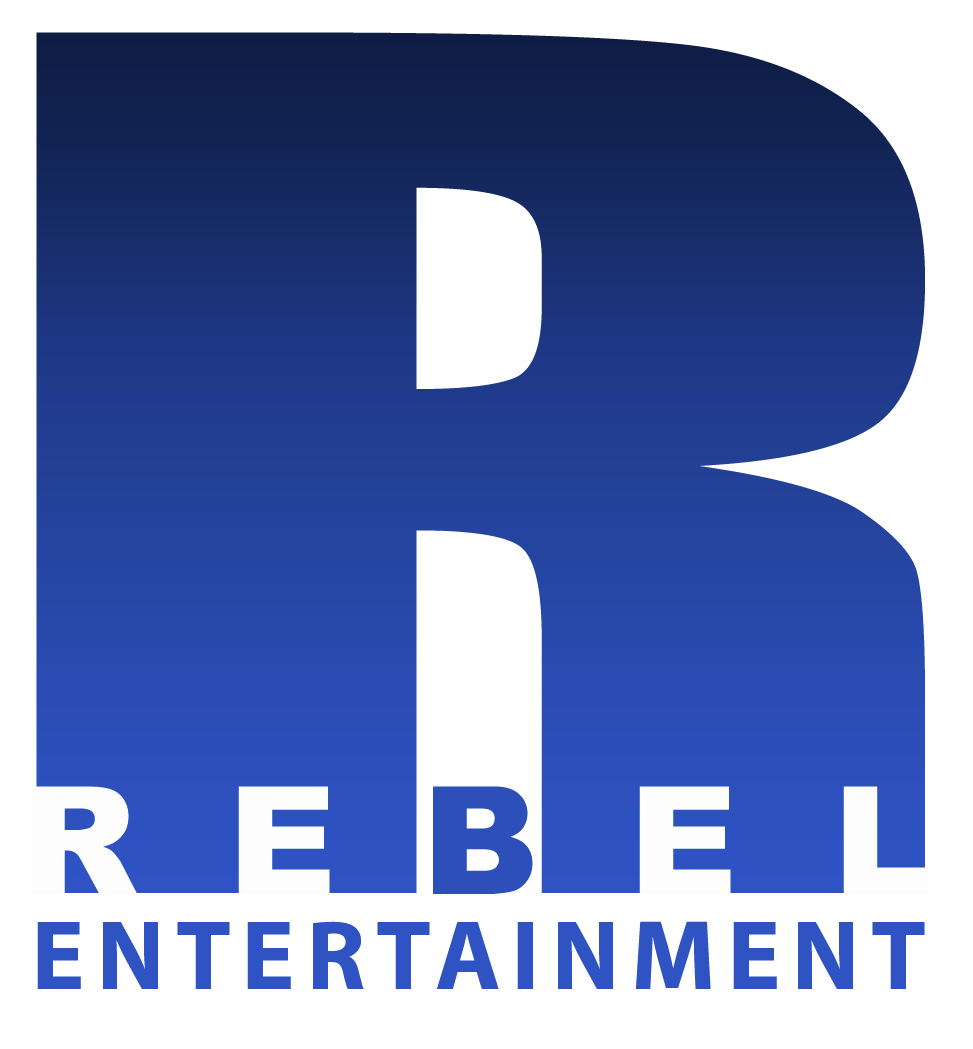 read on
Last week, Stephen Saiz, the vice president of marketing and digital strategy at Majesco, sat down with Games.com to discuss Majesco's new partnership with Zynga to publish Mini Putt Park. Check out what Stephen has to say about this fast-growing industry.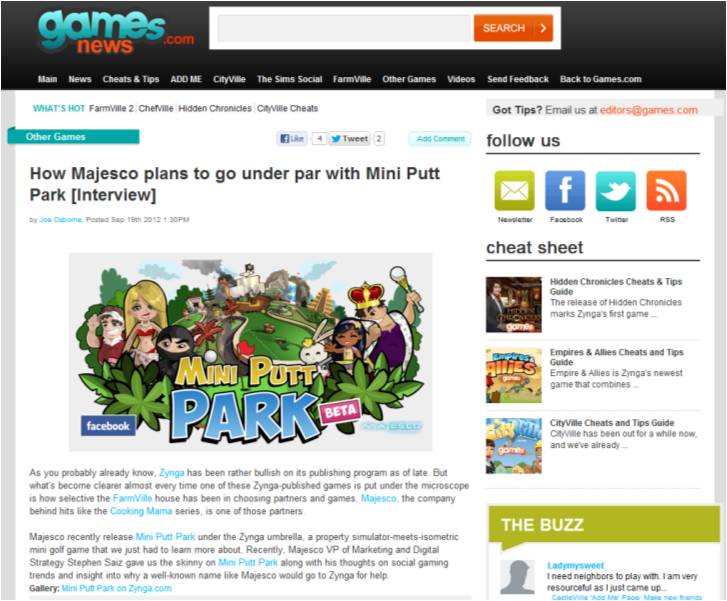 You can play Mini Putt Park now on Facebook or Zynga. Let us know what you think of it in the comments!
read on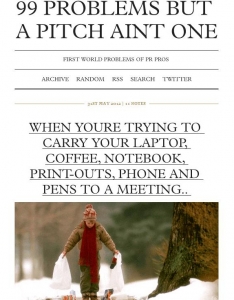 As public relations professionals, part of our job is to take in client requests, correspond with media and interact with coworkers with understanding and tact. However, as PR is among the most stressful jobs in the United States, every now and then we need an outlet to vent frustrations. Since so much of our business depends on fostering relationships with media and clients, expressing aggravations is usually not an option. More often than not, we'll send an instant message to a sympatric coworker, commiserate for a moment and move on. However, recently an anonymous blog by PR professionals for PR professionals has sprung up on Tumblr that so fully encapsulates a day in the life of a public relations executive, that many have taken notice.
read on
A big round of applause for client Grand Cru, who exited stealth mode today with a great feature article on VentureBeat and $2 million in their pockets. The startup company from Helsinki is working on The Supernauts, a true cross-platform social game where players can interact and collaborate together to solve puzzles, build worlds and even create games within the game thanks to a unique building mechanic. The Supernauts will work in web browsers and on Facebook as well as mobile devices, with players being able to interact in real time no matter which platform they're using.

The Grand Cru team comes from a rich background in social and mobile games, including Habbo Hotel creator Sulake and the now-defunct mobile developer Mr. Goodliving. The Supernauts has the makings of the next great Facebook game, so sign up to be a tester on the official website!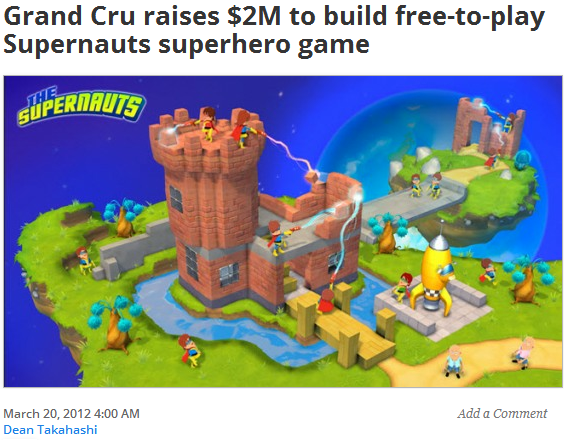 read on