Xfire's newly launched Battleground, a fully automated online competitive tournament system, will bring competitive gaming to the masses, allowing them to challenge friends directly, set up personal tournaments, compete in sponsored tournaments for prizes and more. We worked with Xfire to spread the news far and wide this week, to sites including Got Game, Los Angeles Business Journal, PC Games N and VG 24/7.
read on
Xfire, in conjunction with DFC Intelligence, announced League of Legends as the most played PC game over the last year in North America and Europe. The data provided by Xfire showed that League of Legends gamers logged nearly 1.3 billion hours of gameplay. Be sure to check out the full news on Forbes , Polygon, and GamingBlend!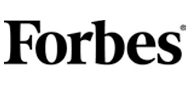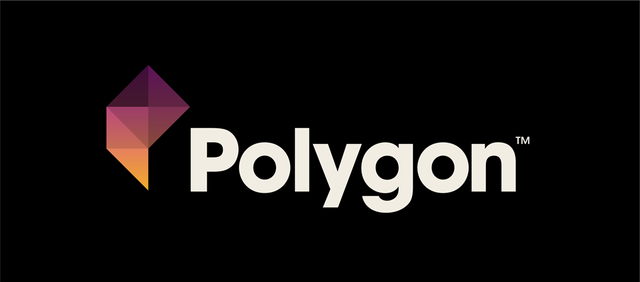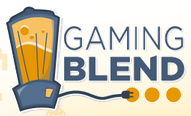 read on
Our client, Xfire, has partnered up with DFC Intelligence to quantify the success of new PC products. Using data from Xfire, DFC Intelligence predicted that global revenue from video game software will grow to $70 billion by 2017.
Xfire CEO Malcolm CaSelle commented, "Xfire has a deep insight into game trends because our app natively tracks the number of players - and hours played - for each title, by country. Xfire tracks the growth trajectory of new titles at launch, including which titles keep a share of gamers' time and which games get dropped in favor of newer titles."
The news was featured on GamesIndustry International, The Escapist, and Gamasutra today; be sure to check it out!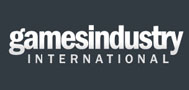 read on