If you haven't already heard, Majeco Entertainment is going mobile-crazy! The company recently launched its third mobile game in four weeks, Flea Symphony. With the Thanksgiving holiday right around the corner, this loveable musical app will keep everyone entertained with 100 levels of musical melodies – courtesy of the cutest fleas – through an array of whimsical instruments.
read on
Majesco shoots for stars with its second mobile game, Sci-Fi Heroes, for iOS devices. The galactic action-RPG game packs retro science-fiction feel, intuitive gameplay, personal characters and kitschy humor into one package. Many outlets already featured the game on their weekly app roundups. Check them out below: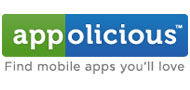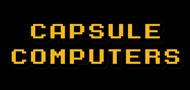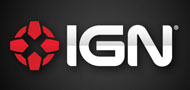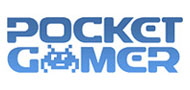 read on
If you are looking for fun things to do this weekend, make sure to check out Majesco Entertainment's first mobile game, Legends of Loot. The fun-filled dungeon-crawler sets you on an enthralling journey through a series of engaging mazes and gripping quests to save the kingdom and become a great explorer. Check out the news on 148Apps, Polygon and VentureBeat.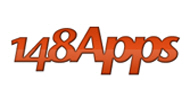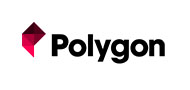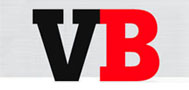 read on
Last week, Stephen Saiz, the vice president of marketing and digital strategy at Majesco, sat down with Games.com to discuss Majesco's new partnership with Zynga to publish Mini Putt Park. Check out what Stephen has to say about this fast-growing industry.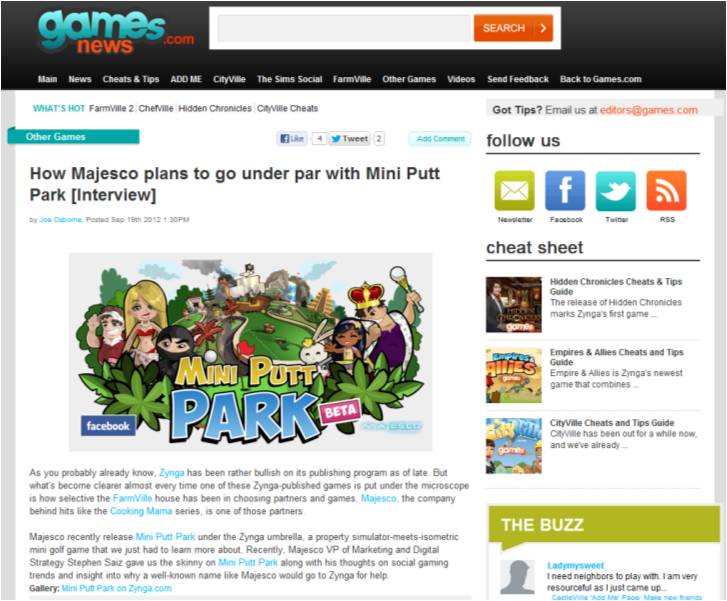 You can play Mini Putt Park now on Facebook or Zynga. Let us know what you think of it in the comments!
read on
Looking for some new mobile games to wind down your summer with? Pocket Gamer has the inside scoop on Majseco Entertainment's pair of upcoming mobile games, Legends of Loot and Sci-Fi Heroes. We first showed them off at E3 2012, and launch is quickly approaching!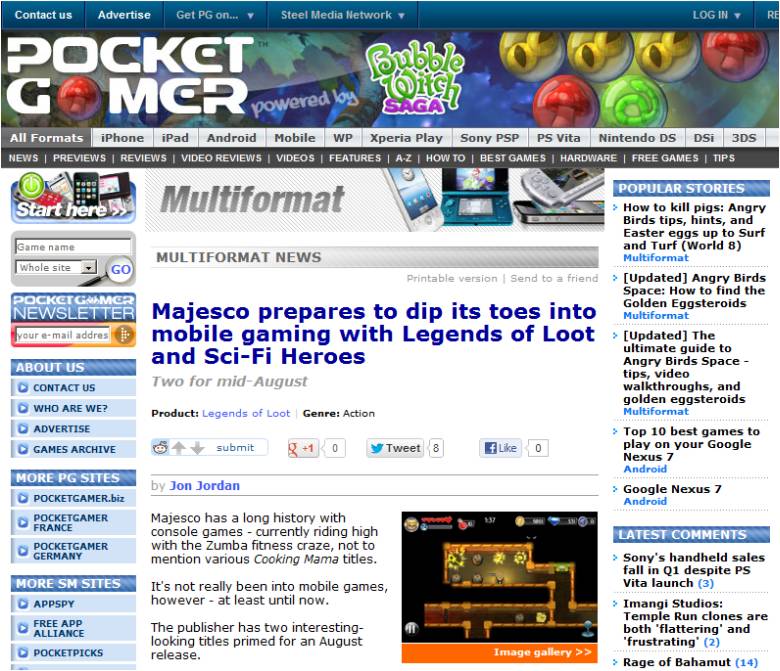 read on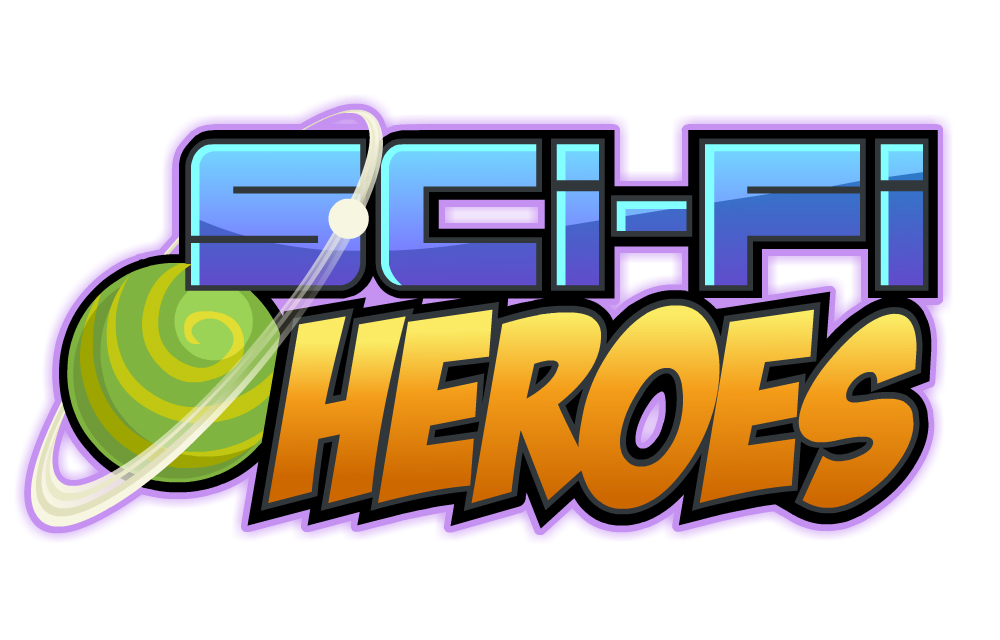 Congrats to our client Majesco for announcing its two new internally developed mobile titles: Legends of Loot and Sci-Fi Heroes! Both games are expected to launch this summer for iOS and Android.
read on