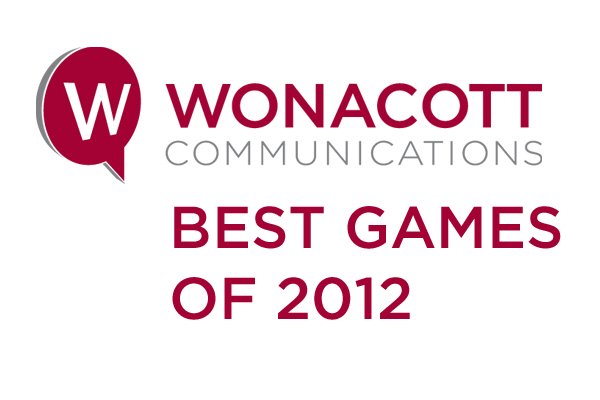 Wonacottians play a lot of videogames and we are all very proud of that fact! As we wrap up 2012, we took some time to look back and pick our favorite games of the year. Without further ado, here are the picks from some of our staff for game of the year:
read on
Last Saturday, three of Wonacott's finest had a chance to attend what could be the most anticipated eSports event in North America: the League of Legends Season 2 World Championship Final between South Korea's Azubu Frost (AZF) and Taiwan's Taipei Assassins (TPA). As a Korean, I have been exposed to eSports for quite a while, but this was my first live eSports experience and I was excited!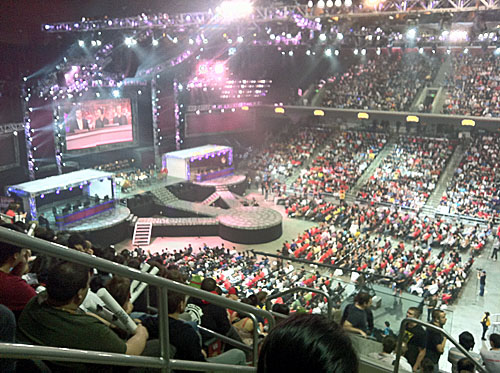 read on
Xfire does it again! The company was tapped for data and insight into the growing popularity of Riot Games' League of Legends, which was recently recognized as the most played PC game in the world.
Forbes ran an exclusive Q&A with Xfire's CEO, Malcolm CasSelle, where he discussed the resiliency of LoL, the decline of StarCraft II and the overall impact of free-to-play games on the eSports industry.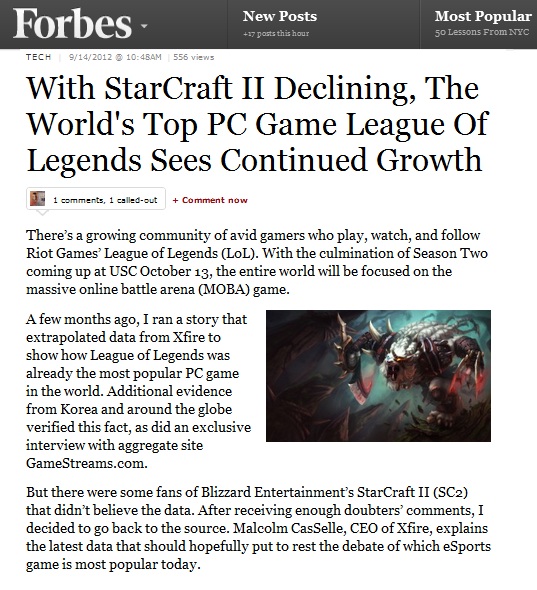 read on
Xfire, in conjunction with DFC Intelligence, announced League of Legends as the most played PC game over the last year in North America and Europe. The data provided by Xfire showed that League of Legends gamers logged nearly 1.3 billion hours of gameplay. Be sure to check out the full news on Forbes , Polygon, and GamingBlend!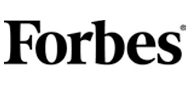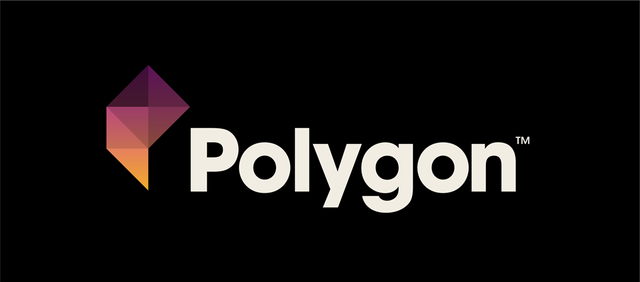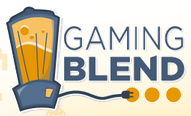 read on
Shout out to our client, Xfire, for being featured on both Forbes and Game Trailers today! Xfire, which boasts more than 21 million registered users, shared statistics showing how Blizzard Entertainment's Diablo III success is pulling gamers away from other titles such as World of Warcraft and League of Legends.
Xfire's President, Mark Donovan, revealed "35,000 Xfire players are playing 10 million minutes of Diablo III per day," in an interview with Forbes. Take a look at some additional data and insight from Mark in today's coverage!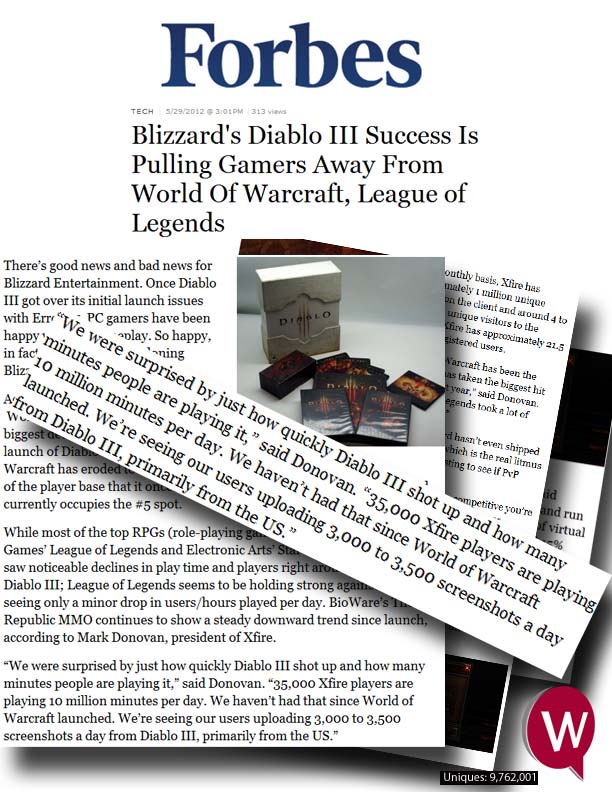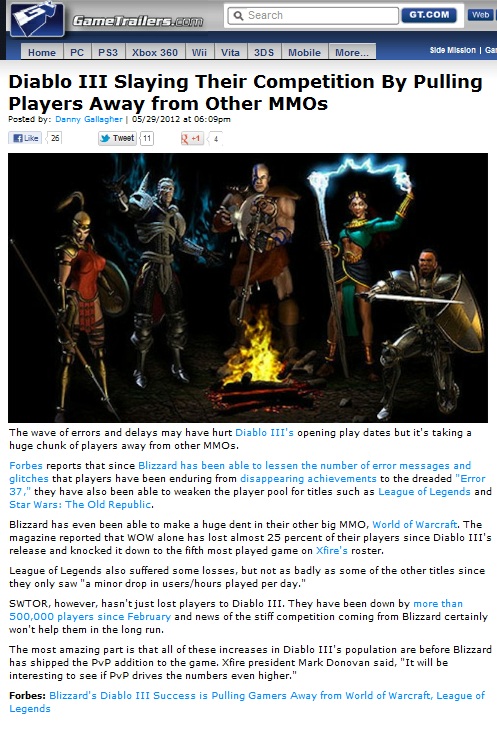 read on