Interactive entertainment developer Music Mastermind announced a new partnership today with top independent games publisher Chillingo, which will distribute music creation game Zya for iOS this summer.
read on
You'd be surprised how hard it is to beat Mike Tyson at trivia – after all, the man is an expert on multiple subjects; boxing, Las Vegas and pigeons, to name a few. At least that's how we justified our low score against him on Braindex, the debut app from Los-Angeles start-up TouchFrame. The Wonacott team announced both the company and the app on Thursday, Jan. 17, after only a week to ramp up and prepare our strategy.
read on
Majesco shoots for stars with its second mobile game, Sci-Fi Heroes, for iOS devices. The galactic action-RPG game packs retro science-fiction feel, intuitive gameplay, personal characters and kitschy humor into one package. Many outlets already featured the game on their weekly app roundups. Check them out below: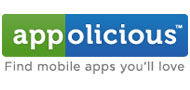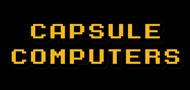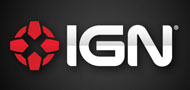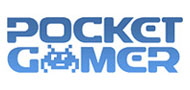 read on
If you are looking for fun things to do this weekend, make sure to check out Majesco Entertainment's first mobile game, Legends of Loot. The fun-filled dungeon-crawler sets you on an enthralling journey through a series of engaging mazes and gripping quests to save the kingdom and become a great explorer. Check out the news on 148Apps, Polygon and VentureBeat.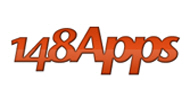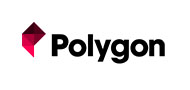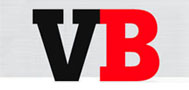 read on
Whether you think Obama should apologize for his "Apology Tour" or laughed at Romney's "bayonettes and horses" gaffe, we've got an app for you. The fate of the country lies in your hands (if you're holding a smartphone or tablet) with Vote For Me, a satirical political simulation and puzzle game for Android and iOS mobile devices. Check out the launch trailer and iPhone Captain's video review.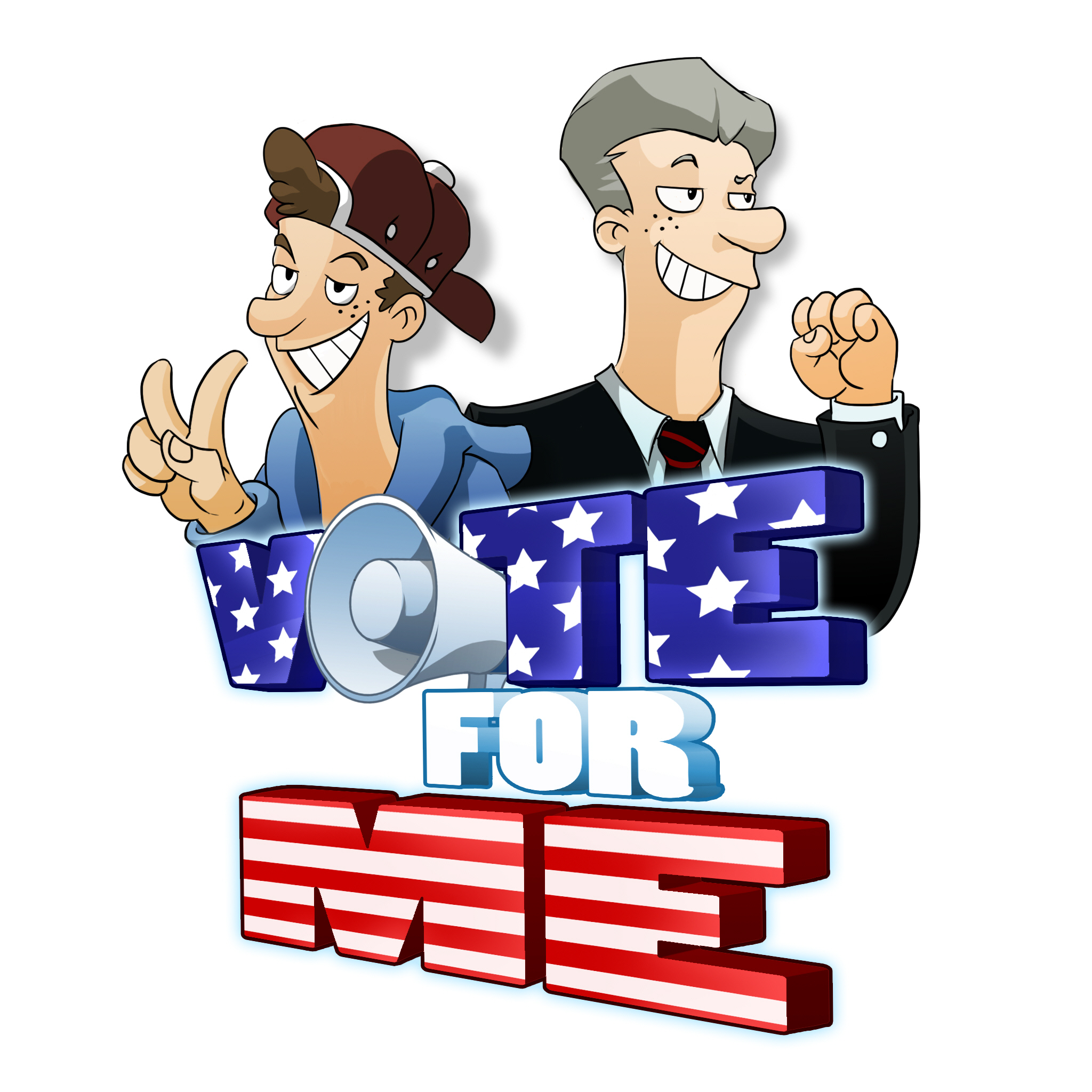 read on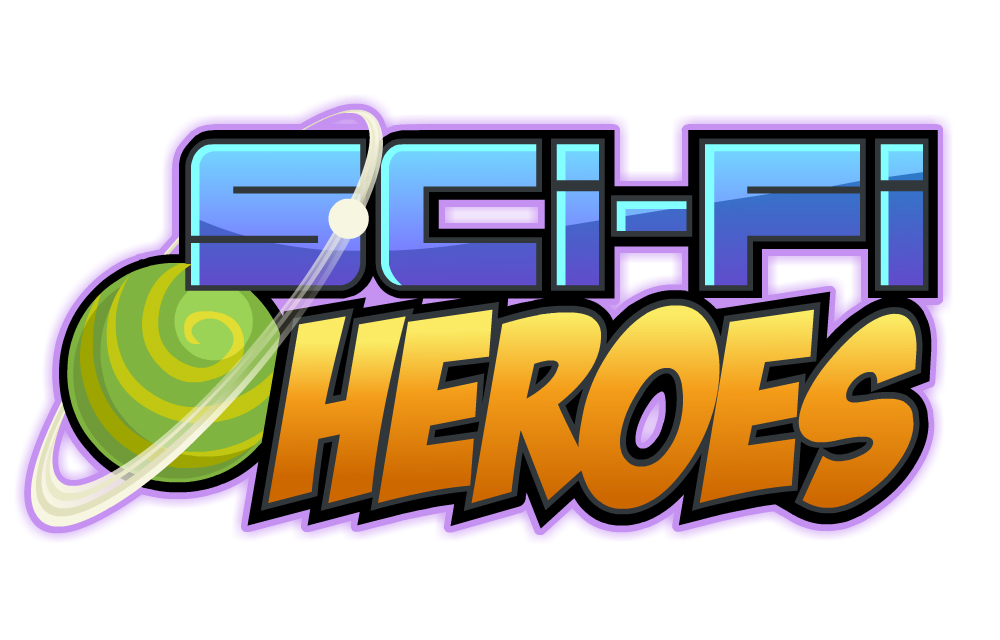 Congrats to our client Majesco for announcing its two new internally developed mobile titles: Legends of Loot and Sci-Fi Heroes! Both games are expected to launch this summer for iOS and Android.
read on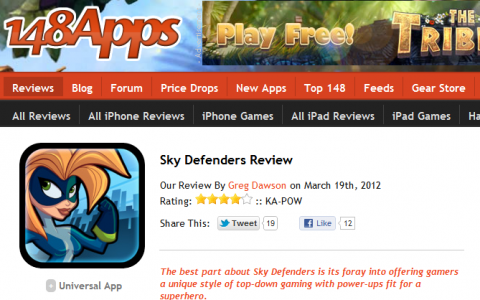 Wonacott client Superplay Games tilted its way to success with its newly released iOS title, Sky Defenders. The game received 4 out of 5 stars from app review site 148Apps and earned praise for its brilliant graphics and solid tilt controls. So if you've ever had dreams of being a superhero, check it out on iTunes!
read on