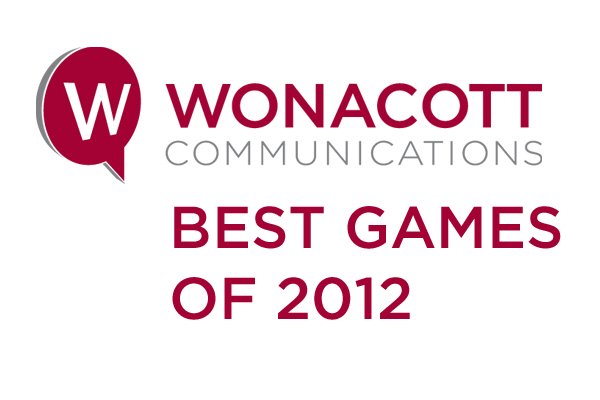 Wonacottians play a lot of videogames and we are all very proud of that fact! As we wrap up 2012, we took some time to look back and pick our favorite games of the year. Without further ado, here are the picks from some of our staff for game of the year:
read on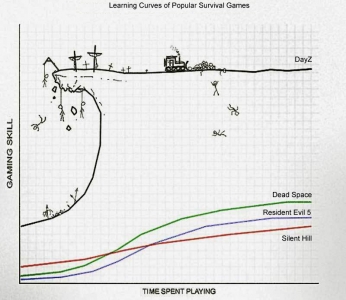 Full disclosure, I'm not sure how to pronounce DayZ properly. I've heard "day zee," "day zed," and "daze," with nary a consensus. What I do know is that DayZ is the most fun I've had online this year, and maybe longer.

DayZ is a developer mod (short for modification) to Arma II, a realistic combat simulator released by Bohemia Interactive Studio in 2009. What DayZ does is turn the game into a full-fledged "Walking Dead," "Dawn of the Dead," "28 Days Later," etc., zombie survival simulator. While it's not a lone entry into the genre, with Dead Space and the Resident Evil franchises leading the pack in survival horror games, DayZ has one element that sets it apart from anything else: Complete and utter lawlessness.
read on