Pats on the back are in order for our fabulous Wonacott team! Last week we took home two awards as part of the Public Relations Society of America's (PRSA) Los Angeles chapter PRism Awards ceremony. PRSA recognized our company alongside some of the biggest and brightest PR firms in Los Angeles, including GolinHarris, Ketchum and Olmstead Williams, for a couple of our outstanding videogames PR campaigns.
read on
We spent last Friday in the office just like any other – but this time around, we had a party in it! To celebrate our five-year anniversary as Wonacott Communications, the most radical PR agency on the block*, we invited some of our favorite editors/reporters, clients, industry peers and friends to commend this awesome milestone.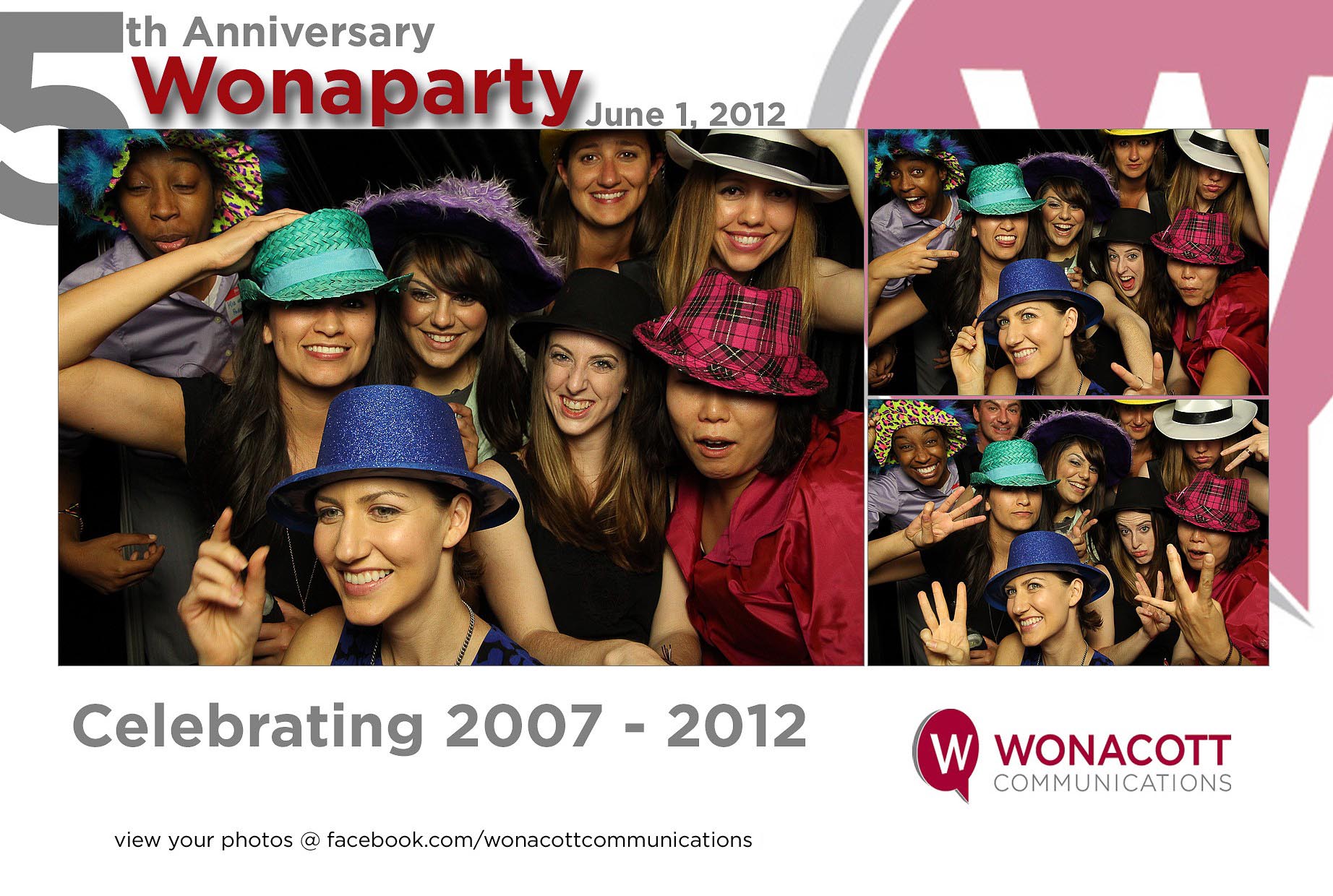 *As voted by us.
read on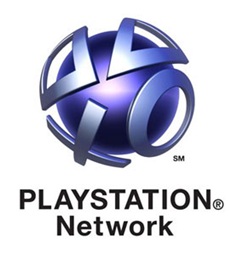 (Source: PlayStation Network Official Site)
There is nothing quite like the feeling when you walk into your nearest electronic store to purchase the video game of your choice. This holiday season, I was particularly satisfied with my purchase of Madden 2012, where I could virtually avenge the early playoff exit of the Green Bay Packers. Luckily, in a world that includes the PlayStation Network and Xbox Live Arcade, those days where you would have to save few weeks worth of pay checks to buy the video game of your choice may be long gone.
read on
In case you don't follow videogames or you've been living under a rock for the last several months, Skullgirls, the award-winning 2D fighting game from (Wonacott client) Autumn Games and developer Reverge Labs, is available now on both Xbox LIVE Arcade and the PlayStation Network. The reviews are in, and so far it looks likes the games enthusiast press is enjoying the game almost as much as we enjoyed working on it.
read on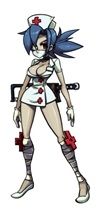 read on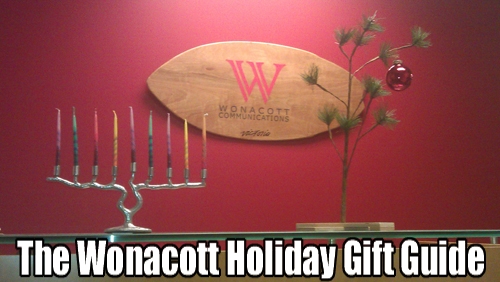 Well, it's coming down to the wire to get gifts for the holiday season. Fortunately, Wonacott has your bases covered – thanks to some great products from our clients! So if you're looking for some last minute gift ideas (or if you're an editor in need a last-minute idea for a feature story. Hint, hint), then consider this our gift to you.
read on