On Your Mark, Get Set, Go! Meet Director Mark Van Lommel
We Wonawelcome the newest addition to the Wonacott Communications team: Mark Van Lommel, a video games PR nerd veteran with nearly 10 years of experience in the industry.
Mark joins us today as an account director on our video games and technology PR team. We stole him from He most recently hails from Nexon America, where he managed product PR for several renowned free-to-play PC, social and mobile games. Previously with Edelman, he led several campaigns for the Xbox 360 and Xbox LIVE Arcade, including top AAA titles such as Mass Effect, Gears of War 2 and Halo Reach. He has also done PR for THQ, Nintendo of America, Paramount Home Entertainment and RadioShack.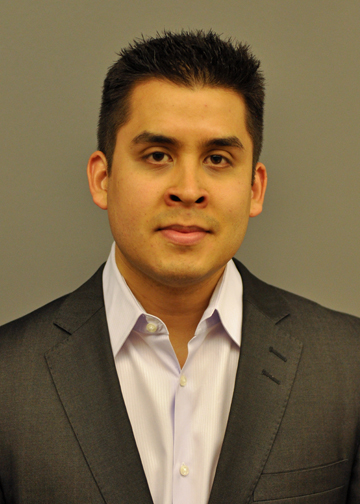 Like many of us Wonacottians, Mark's not afraid to admit his love of pop culture – and like most of us (we're not all gaming nerds!), he's been a PC and console game enthusiast for as long as he can remember.
Mark's most recent claim to fame? Finishing at the final table of the AIAS DICE Poker Tournament for the past two years – and now that we've seen his poker face, we can understand why! Mark also enjoys riding motorcycles, is a novice freerunner, and – much to our delight – is a certified bartender in the state of Hawaii (we'll focus on the "certified" and conveniently forget the "Hawaii").
You can contact Mark at his email address, or follow him on the Twitter.
Welcome to Wonacott, Mark!
back