All Posts by Chan Lim
Samsung was center stage (literally, holding a press event at Radio City Music Hall) of the technology media world late last week with the unveiling of its next flagship smartphone, the Samsung Galaxy S4. Does the phone live up to the hype, and will I be getting one? Let's take a look at the hype versus what Samsung decided to reveal.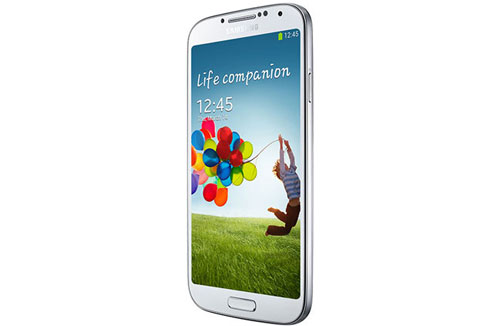 <Courtesy of Samsung Mobile>
read on
A few months before G-Star 2012 in beautiful Busan, Korea, our client NEOWIZ GAMES approached us to gauge U.S. media interest in checking out their new, mind-blowing MMORPG at the show. G-Star is the E3 of Korea – but it's limited to just Korea (ok, ok…Southeast Asia). Needless to say, it's not a top priority for U.S. editors, especially in the era of tightening travel budgets. That was only part of our challenge.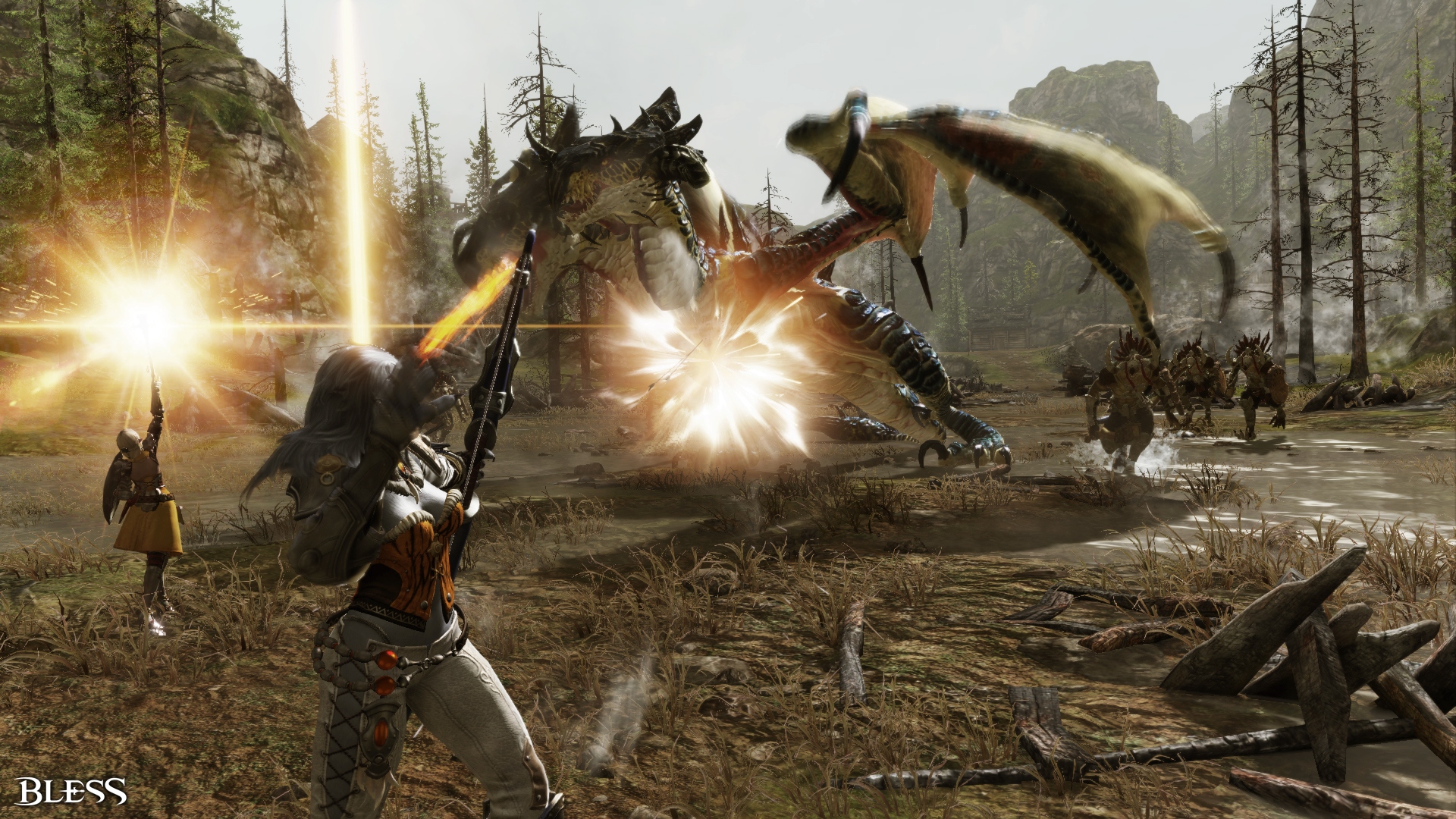 <In-game screenshot of BLESS>
read on
Last Saturday, three of Wonacott's finest had a chance to attend what could be the most anticipated eSports event in North America: the League of Legends Season 2 World Championship Final between South Korea's Azubu Frost (AZF) and Taiwan's Taipei Assassins (TPA). As a Korean, I have been exposed to eSports for quite a while, but this was my first live eSports experience and I was excited!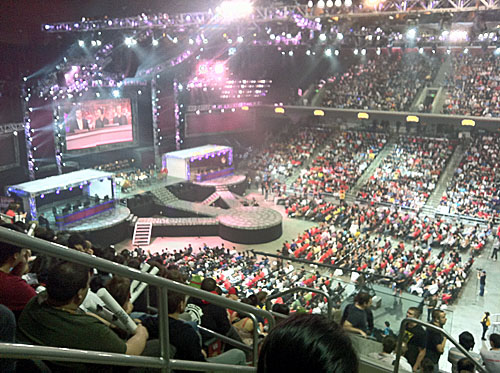 read on
To celebrate Audio Appreciation Month, I picked my favorite five earphones/headphones. Read on to see why these ones made my cut and learn a little about these fantastic products.
read on

[Comparison of Seven Souls Online websites for Korea (left) and North America (right)]
One of the more interesting features of video games that I have learned about since I joined Wonacott Communications in 2009 is the importance of localization, a process that a video game goes through in order to better suit the needs of an audience in a certain region. Specifically, I have seen several Asian MMOs fail in the North American market due to poor localization. Players are quick to turn against poorly localized games, and also very vocal about it when commenting on news articles and forum posts.
read on
Happy new iPad day, everyone. I am happy to report I'm not drafting this in front of a Mac store (that's what interns are for). But it's still incredible that the iPad and other iOS devices went from being expensive redundant gadgets to the largest handheld gaming platform in the world. You'd better believe we're keeping an eye on the space. Oh, and if you get a new iPad, be sure to try out Sky Defenders!
read on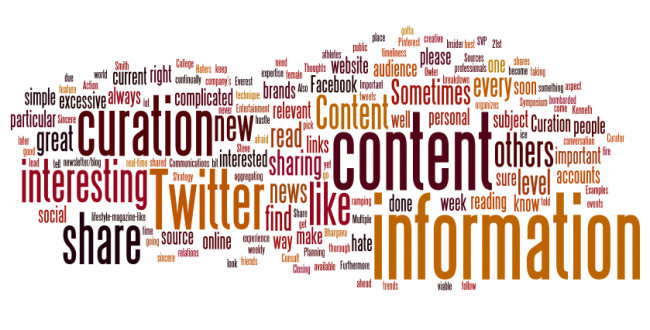 I first heard about content curation at the 21st Annual Kenneth Owler Smith Symposium in April 2011. The keynote speaker, Steve Rubel, said that in today's world of excessive information, content curation is very important for brands as people do not have time to read through every bit of information available.
read on
The holiday season is the only time of the year when you can officially nag about things you always wanted. So, without further ado, here's my holiday gift guide, or things I want this holiday season.
read on