Ask Not What Your Smartphone Can Do For You,Ask What You Can Do With Vote For Me App for iOS/Android
Whether you think Obama should apologize for his "Apology Tour" or laughed at Romney's "bayonettes and horses" gaffe, we've got an app for you. The fate of the country lies in your hands (if you're holding a smartphone or tablet) with Vote For Me, a satirical political simulation and puzzle game for Android and iOS mobile devices. Check out the launch trailer and iPhone Captain's video review.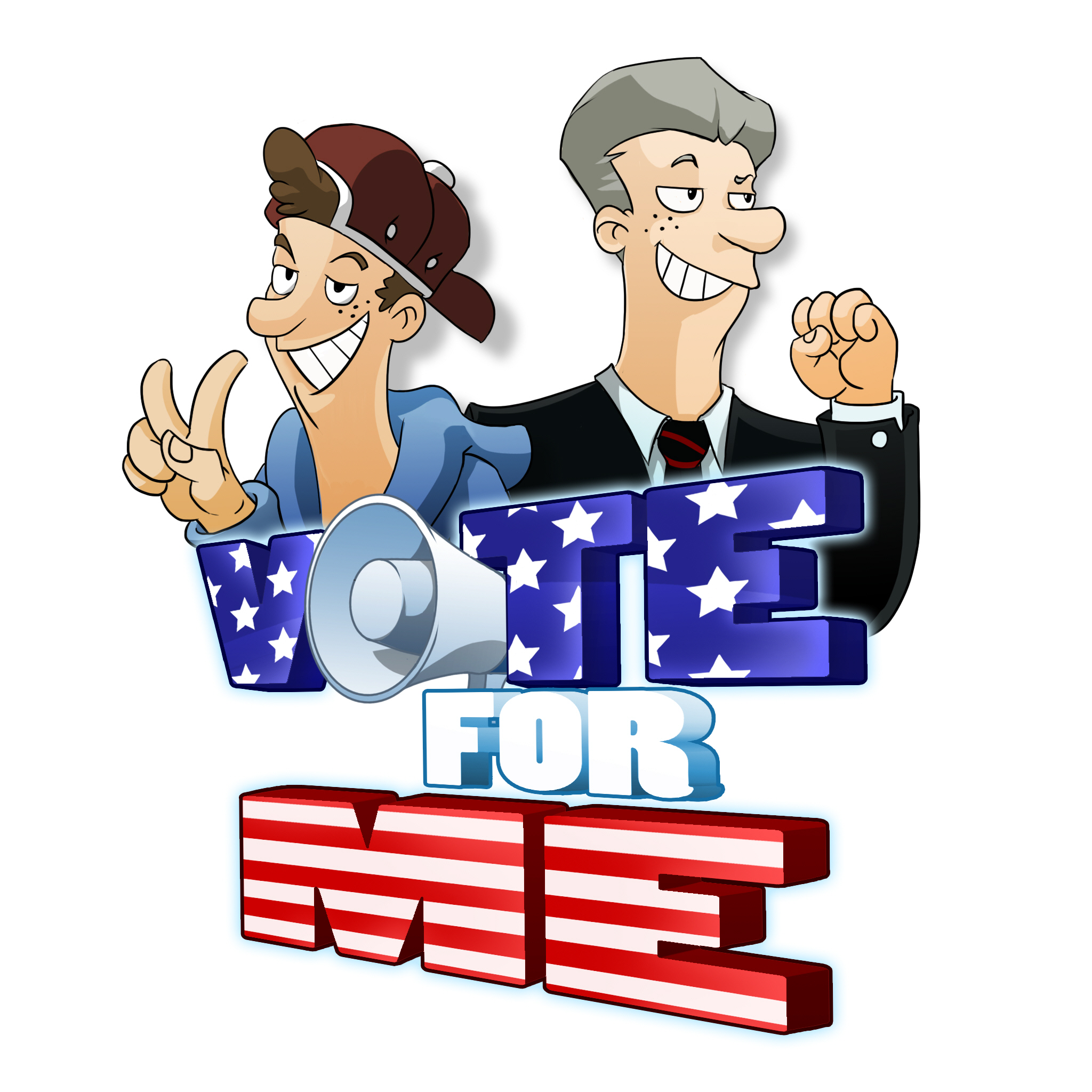 Vote for Me is free to play on iOS and Android devices. Let us know what you think of it in the comments!
back