In the face of an increasing number of social-oriented games, I find myself preferring an insular experience and – unfortunately – increasingly shying away from playing certain games altogether. Something that used to be enjoyable now looms as a potentially stressful and threatening part of the culture because, despite the fact that women over the age of 25 are now the largest group of gamers in the U.S., we're still subjected to an alarming amount of harassment and sexism by our male counterparts.
Sexism in the videogame industry is by no means a new topic. It's been the subject of numerous articles, blog posts and even websites devoted to posting the lewd, mean and even downright disturbing messages female gamers are subject to get when playing online. This week, the conversation has flared up again, fueled by an incident on "Cross Assault," a Capcom-sponsored reality show in which teams of Street Fighter X Tekken players compete for prizes.
read on
CD Projekt Red, publisher of the Witcher series, is an anomaly in the games industry when it comes to its stance on digital rights management, or DRM. After announcing that they sold 1.5 million copies last year, they put out the statistic that there are approximately 4.5 million pirated copies. And they don't care. They take the opinion that counter-piracy measures wind up only hurting loyal gamers; so instead, they work on improving the quality. A pretty novel suggestion, don't you think?
read on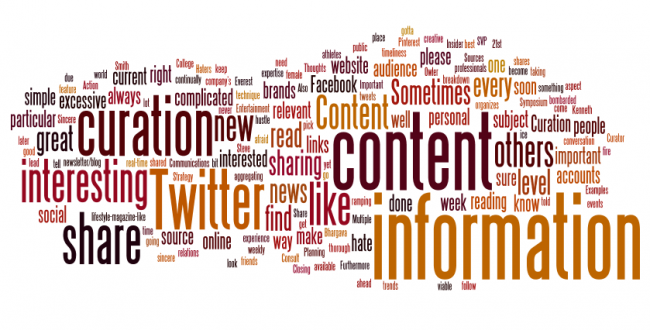 I first heard about content curation at the 21st Annual Kenneth Owler Smith Symposium in April 2011. The keynote speaker, Steve Rubel, said that in today's world of excessive information, content curation is very important for brands as people do not have time to read through every bit of information available.
read on
When Wonacott Communications opened its doors back in 2007, I had one goal: To provide our interactive entertainment and digital media clients with the benchmark results of a major public relations agency while being affordable, adaptable and approachable – and while offering an up-to-the-minute perspective on the constantly evolving communications mediums. Now, as we head further into 2012, we are on the cusp of our five-year anniversary.
read on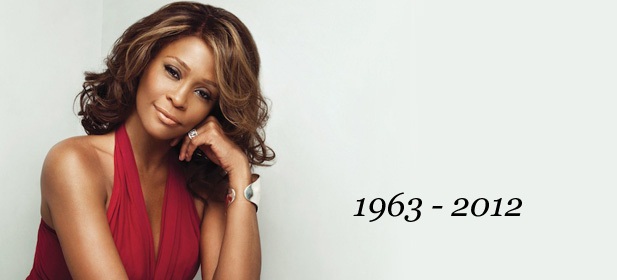 Image: www.WhitneyHouston.com
read on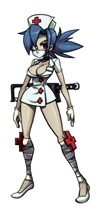 read on
Last Sunday, more than 111 million people tuned in to watch the Super Bowl. But just a few days later, neither I nor most of the people I've spoken to remember much about it -- or the ads that companies spent millions of dollars to air during the broadcast. (Though I'm sure if my Chargers were playing, it would be a different story.) So I have to wonder: Is it worth it for companies like Bud Light to spend $1.2 billion to be official sponsors of the NFL or air a commercial during the Super Bowl?
read on
Or
"How Capcom Learned to Stop Worrying and Love Mobile Games"

The title of this entry is taken from Capcom's DS and iOS game, Ghost Trick: Phantom Detective. It is a creative puzzle game that leads players on an "interactive mystery" to catch their murderer, allowing them to manipulate inanimate objects to find clues and change the fate of other people involved in the killing. GTPD, with its unique gameplay and storytelling techniques, was released for the DS in January 2011 to critical accolades and uninspired sales.

Wait, uninspired sales?
read on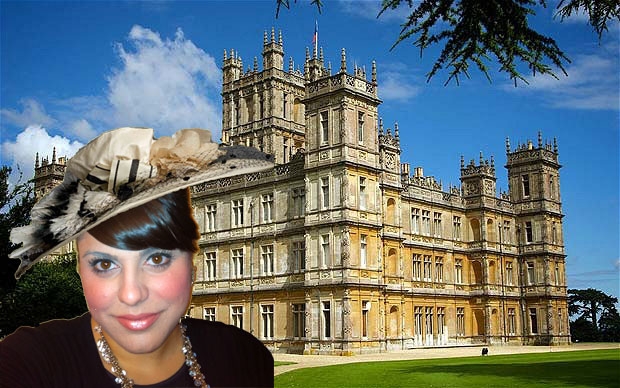 As has been documented on this very blog, I am obsessed with quite fond of the British TV phenomenon, "Downton Abbey." This beloved series provides me an escape, a glimpse back at the Edwardian Era and major costume envy, but it also provides some good lessons for fellow lovers of period drama looking to carve out a career in PR. Here's the scoop (WARNING - SPOILERS AHEAD):
read on
Politics aside, as a PR professional I'm floored by the way Susan G. Komen for the Cure decided to handle communications regarding its decision to pull funding from Planned Parenthood. Instead of coming out of the gate with strong messaging about how its main priority is supporting women, the organization stayed silent. Instead of participating in thoughtful, well-crafted conversations with the outpouring of women posting on its social media pages, they again stayed silent. And in the meantime, they completely lost control of the messaging.
read on