Racheal: As a woman, a born-and-raised California girl and – dare I say – a feminist, one of the women who inspires me on a daily basis is Nancy Pelosi. The current Minority Leader of the United States House of Representatives, Pelosi was the first woman, and the first Californian, to hold the Speakership of the House of Representatives. And after a recent appearance on the "Colbert Report, I learned she's not only a great role model for ambitious women, she's also funny!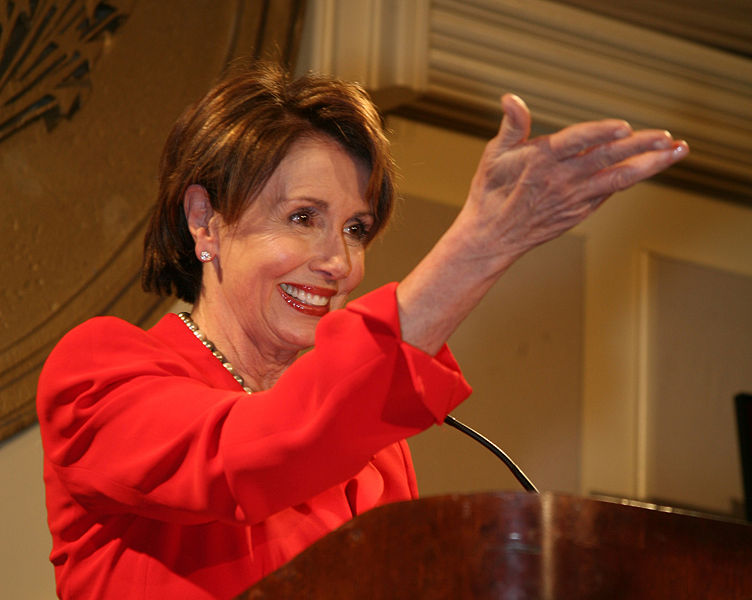 Photo: Wikipedia Commons
My favorite Pelosi quote, which encapsulates why I admire her, is from a speech she gave after being elected Speaker: "This is a historic moment – for the Congress, and for the women of this country. It is a moment for which we have waited more than 200 years. Never losing faith, we waited through the many years of struggle to achieve our rights. But women weren't just waiting; women were working. Never losing faith, we worked to redeem the promise of America, that all men and women are created equal. For our daughters and granddaughters, today, we have broken the marble ceiling. For our daughters and granddaughters, the sky is the limit, anything is possible for them." It's a sentiment I identify with, and embrace wholeheartedly.
Sarah: When I think of inspirational women, there are obviously several that come to mind – but when it comes to identifying a strong, successful woman whom I can identify with even more so as a Latina, I've got to go with my homegirl, Jennifer Lopez.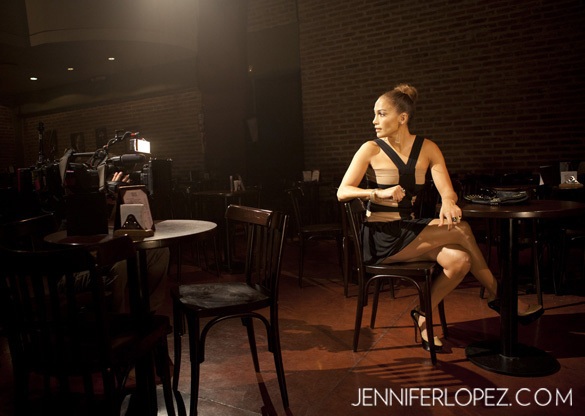 Haters in the building – step off! When it comes down to it, miss J-to-the-Lo is a multiple threat – she's gone from growing up in the Bronx and riding the 6 train to dance class to being one of Forbes' "Most Powerful Celebrities 2011." Maybe it's the fact that she played Selena, the female singer who broke through the male-dominated Tejano music scene, or that she fought back against domestic violence as "Slim" in Enough – for whatever reason, I have grown to respect and admire Jennifer for her perseverance in whatever avenues she's taken, as a dancer, actress, singer, producer, designer…
Maybe I am biased because I got to meet her at her very first CD signing in 1999, but I am proud to say that I am continually inspired by Jennifer Lopez – witnessing her sincerity and passion on "American Idol" as of late certainly helps – to succeed in my career, to thrive as a Latina and to inspire others as a woman.
Elina: As a young woman who tries to constantly find a balance between staying fabulous and making a difference, one of the women who inspires me regularly is the breathtakingly beautiful supermodel, Coco Rocha. After being insulted by the fashion industry for being too fat, Coco decided to speak out about this very serious issue. She wrote a response in regard to all the weight drama in her widely read blog, Oh-So-Coco, where she says, "How can any person justify an aesthetic that reduces a woman or child to an emaciated skeleton? Is it art? Surely fashion's aesthetic should enhance and beautify the human form, not destroy it." Coco also went on "Anderson" to talk about the weight issue in the modeling industry and the unhealthy standards it sets for real women.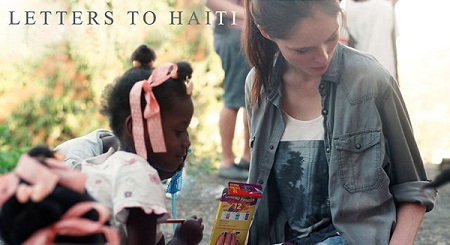 Besides campaigning for a healthy body image, Coco also set her sights on rebuilding Haiti after the devastating earthquake hit it in 2010. She partnered with the nonprofit organization, LakayPAM, to raise money for Haiti in New York. Even though she helped raise a lot of money for the relief efforts, Coco felt fundraising was not enough. She decided to travel to Haiti herself to see how she could help in other ways. The first thing Coco noticed was the children in the villages she visited were most touched by human contact and affection. This was how Coco's organization, Letters to Haiti, began, which allows people across the globe to write personal notes to the children of Haiti that she delivers herself.
Melissa: As a child my parents would often insist that I watch Turner Classic Movies with them, which eventually caused me to have a special appreciation for all old films. One of my fondest memories of these times is of watching Bringing Up Baby, starring actress Katharine Hepburn. Katharine is a woman who inspires me because she was never afraid to be the one to wear the pants…literally.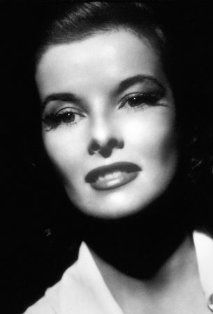 Photo: IMDb
Living in a world dominated by men, Katharine wasn't afraid to hold her own. While most actors were contractually constricted by the movie studios, Katharine was a successful and innovative businesswoman who took charge of her own career. Another thing that set Katharine apart was her complete disregard of women's fashion rules. "In 1930, she wore pants and suits considered scandalous; today, they are sensational," said designer Calvin Klein, honoring Hepburn with a lifetime achievement award from the Council of Fashion Designers in 1986. "They have prompted generations of fashion designers to capture her vitality and spirit."
Much of Katharine's life can be summarized by the motto handed down to her from her grandmother: "Don't give in. Fight for your future. Women are as good as men. Make your own trail. Don't moan. Think positively."