Jason Wonacott
Founder and CEO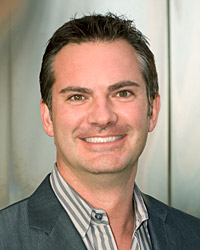 Jason created Wonacott Communications in 2007 following several years heading up PR and communications initiatives, both in-house and on the agency side, for industry leading online entertainment companies. He had one goal: Provide the results of a major agency while being affordable, adaptable and approachable – all with a modern perspective on the constantly evolving communications mediums. Adhering to this mantra, Wonacott Communications quickly established itself as a strategic PR partner for a number of start-up and established interactive entertainment, convergence, consumer technology, consumer products/lifestyle and technology companies.
Jason began his career in PR at the emerging crossroads of consumer technology and digital entertainment, working with digital media, MP3 players, DVRs and set-top boxes, in addition to some of the world's leading video game companies and organizations.

Before the dot-com boom Jason was a TV reporter with an impressive 8-inch part, and he also served four years in the U.S. Navy (he doesn't have any of his uniforms, so don't ask). He holds a Bachelor of Science in Journalism and Communication from the University of Oregon and is member of the Public Relations Society of America.
Though proud of his Oregon roots, Jason now calls Los Angeles home. When not in the office he can be found surfing in El Porto, or perusing the local wine store for a good Cabernet deal. He is also an instructor of Krav Maga, Israeli hand-to-hand combat and self defense, so don't mess with him.
You can email Jason here.
Mark Van Lommel
Director, Interactive Entertainment, Business and Technology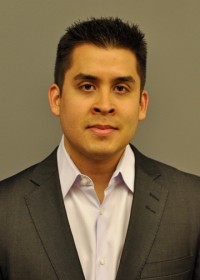 Mark Van Lommel is a PR professional with nearly 10 years of experience in the video games industry. He joined us from Nexon America, where he managed product PR for several renowned free-to-play PC, social and mobile games.
Prior to working in-house at Nexon, Mark spent four years at Edelman working on Xbox 360 PR campaigns out of the agency's Seattle and Los Angeles offices. He helped lead the teams that launched some of the Xbox 360's biggest AAA software titles, including Mass Effect, Gears of War 2 and Halo: Reach. Mark also helped promote the Xbox LIVE service and executed PR campaigns for dozens of indie DLC games on Xbox LIVE Arcade.
Mark has also done PR for THQ, Nintendo of America, Paramount Home Entertainment and RadioShack. He started his career on the Nintendo account team at GolinHarris, where he assisted with the launch of more than a dozen software titles, as well as the first generation Nintendo DS.
Mark's not afraid to admit his love of pop culture – and like most of Wonacott's employee makeup of nerds, Mark's been a PC and console game enthusiast for as long as he can remember.
Mark's most recent claim to fame? Finishing at the final table of the AIAS DICE Poker Tournament for the past two years (let's just say that when you see his poker face, you will understand why). He also enjoys riding motorcycles, is a novice freerunner, and – much to our delight – is a certified bartender in the state of Hawaii.
Mark graduated Cum Laude from the University of Southern California with a Bachelor of Arts in communication.
Send Mark an email. He'd love to hear from you.
Racheal Caswell
Director, Interactive Entertainment, Business and Technology and Corporate and Convergence Practice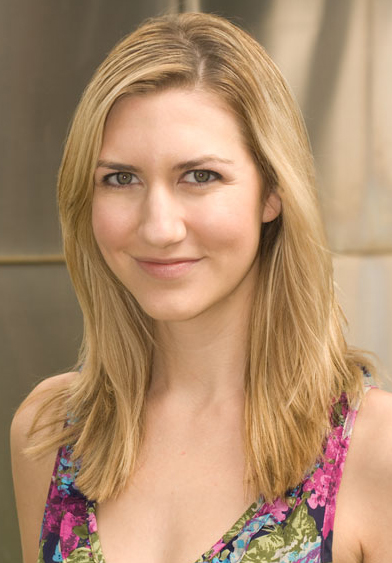 Racheal has seven years of agency experience focusing on interactive entertainment, including console, online, social and mobile gaming, as well as consumer technology products. She joined Wonacott in 2009, spearheading a PRism award-winning E3 campaign for Realtime Worlds' All Points Bulletin, just weeks after joining the team.
At Wonacott, Racheal develops and oversees execution of strategic public relations plans, spanning corporate visibility tactics, product launch campaigns, social media, and everything in-between. She also manages internal teams, day-to-day client relations and top-level media outreach for clients spanning both of Wonacott's core practices – Interactive Entertainment and Technology, and Corporate Communications – including Majesco Entertainment, Sleepy Giant, THQ, Perfect World Entertainment and Xfire. During her time at Wonacott Racheal also has launched interactive entertainment products for brands including Dirty Dancing and Hello Kitty, among other triple-A IPs.
Prior to Wonacott, Racheal worked for Pacific Media Partners, an independent agency in Los Angeles, and Bender/Helper Impact, a bi-coastal public relations and marketing communications firm, working with video game clients including Codemasters, S2 Games, Activision, Konami, Sony Online Entertainment, Singlepoint, Humongous (Atari) and Yahoo! as well as peripherals companies Fanatec and WolfKing. She also coordinated the launch of skilled wagering website WorldGaming, which has since been rebranded as Virgin Gaming.
Racheal began her career on the editorial side as the video games editor of Hollywood Previews magazine, where she first met Jason Wonacott. At the time, she surely had a different hair color than she does now, as she changes it with the seasons. Oh, and she is a nerd – a.k.a. a "girl geek" – with a serious addiction to fighting games, zombies, sci-fi and all things Batman.
Shoot Racheal an email and say hello.
Sara Campbell
Vice President, Corporate and Convergence Practice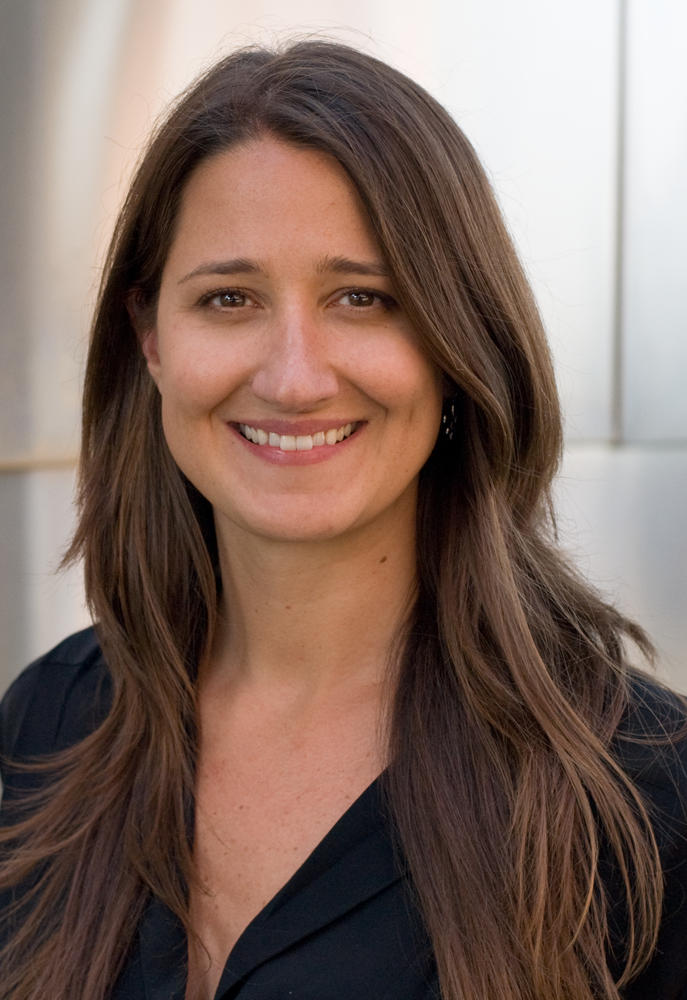 Sara Campbell is a communications professional with more than 13 years of experience leading smart, creative and effective campaigns for top brands and emerging businesses in the digital media, technology, finance, payments, entertainment and consumer technology industries. With a strong understanding of the traditional and social media landscapes - and a knack for storytelling - she has a long track record of creating thoughtful campaigns that get clients noticed in the right ways.
At Wonacott, Sara leads the agency's corporate and convergence practice. Prior to joining Wonacott in 2010, Sara was a Vice President at Edelman, the world's largest independent public relations agency, where she was a senior member of the digital entertainment and technology practice. While at Edelman, she managed communications programs for clients such as Microsoft Xbox, Fox Interactive Media, MySpace, IGN Entertainment, Rotten Tomatoes, AskMen.com, Starbucks Entertainment, Sony, CinemaNow.com, Warner Home Video, The Recording Academy, Toshiba and Revver.com. She has also worked in house at Bank of America and Sony Corporation of America.
Sara has a Bachelor of Arts in English literature from the University of Georgia. A self-described bookworm and media nerd, she spends a lot of her free time reading, writing and roving the Internet.
Sara can be reached here.