About Wonacott Communications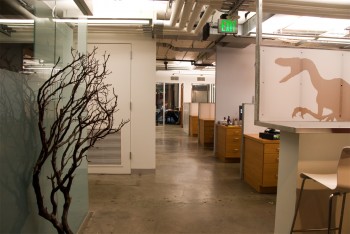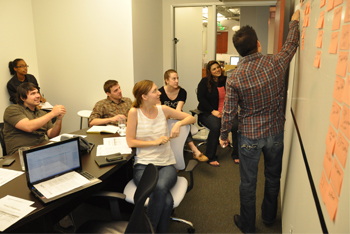 Wonacott Communications was founded in 2007 to deliver creative, flexible and efficient communications services that help our clients accomplish their business objectives. We combine our expertise in the evolving world of online public relations and social networking with traditional media relations programs to develop custom communications campaigns that successfully influence and engage target audiences.
Wonacott offers the experience, tools and expertise of a much larger firm with the agility and affordability of an independent agency. We love what we do and we believe in the industries and the clients we serve. From digital media, interactive entertainment and consumer lifestyle products to payment and social technologies, we specialize in helping companies whose products and services are driving their markets forward.